COVID-19 UPDATE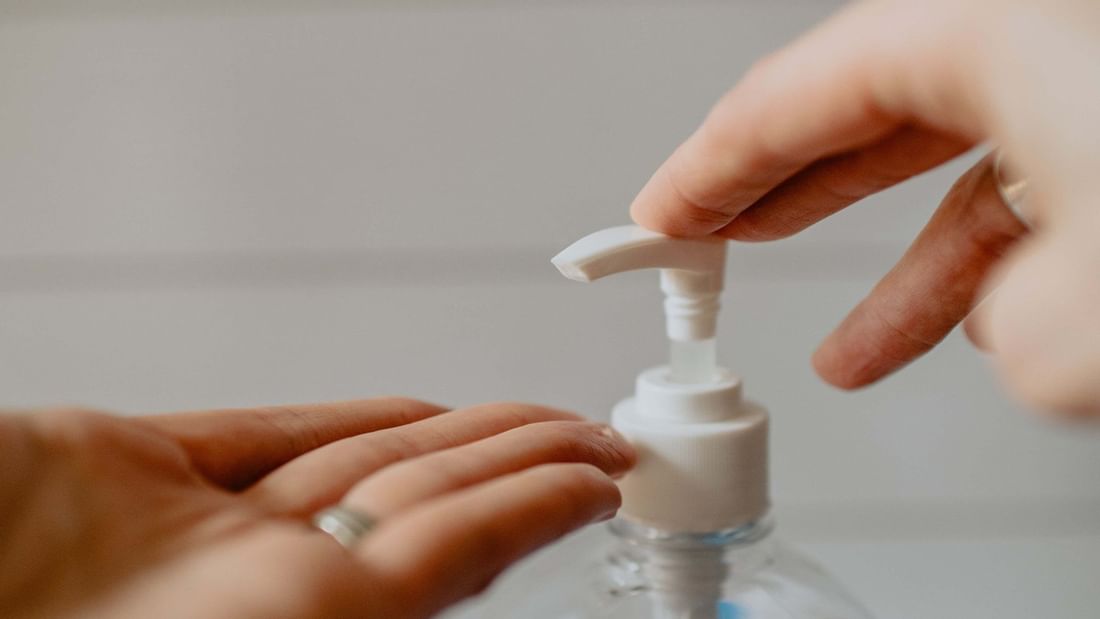 Your Safety & Wellbeing

As we navigate this unprecedented crisis, rest assured that our first priority remains keeping our guests, staff and communities safe. In response to the Coronavirus outbreak, we have implemented even more rigorous cleaning and disinfection measures according to official World Health Organization (WHO) and local guidelines and are closely monitoring the advice of medical and government authorities. These measures include but are not limited to:

Hotels receiving regular updated instructions & briefings on operating/monitoring procedures required to ensure the safety of our staff and guests.

The further enhancement of cleaning protocols in all areas of our hotels to ensure the highest cleanliness and sanitary conditions

The introduction of supplementary hygiene measures across our hotels in impacted countries & regions including the introduction of additional hydroalcoholic gel dispensers

These measures are accompanied by the activation of our response teams worldwide to provide 24/7 support to our guest and hotels should any early signs of coronavirus appear. While many of our hotels are severely affected by the crisis, those that remain open are committed to serving our guests, government personnel and other authorities that require our services. Nevertheless, in accordance with requirements from national and local authorities, some hotels may be closed or operate with restricted services.

I invite you to reach out hotels directly should you require additional information. Of course, we recommend all travelers review guidance from the WHO and follow any travel advice issued by their home countries prior to travel.

Travel with Peace of Mind

In this context, Accor has adopted flexible conditions for travelers worldwide. More specifically, to provide our guests with additional peace of mind, we have made the following changes to booking policies:
Guests who booked a non-flexible rate with Accor prior to today and with a stay planned between March 1 and April 30, 2020, may modify without penalty. Please click here for details

In regions or countries affected by governmentissued travel restrictions, guests may cancel their reservation without penalty by contacting the hotel directly. Please click here for details.

For reservations made via other travel sites or services, please contact them directly for assistance.

Accor will regularly update our policy as the situation evolves. We advise guests that wish to receive regular updates on the situation and our policies can do so: by clicking here, via the Alert Bar on the top of our homepage all.accor.com or via our Twitter feed.

Loyalty goes both ways

We know that earning ALL - Accor Live Limitless Points and Status is important to you. Understanding that travel plans are being significantly disrupted, we will be crediting 50% of the status nights and points required to achieve your current status level. We will keep you informed of any additional changes to the program as the situation continues to evolve.

In closing, we want to thank you, our staff, government authorities and the members of our health services. Our industry has never before been faced with such a challenge however our spirit of community and commitment has never been stronger. Please take care of yourselves and one another.

From all of us at Accor