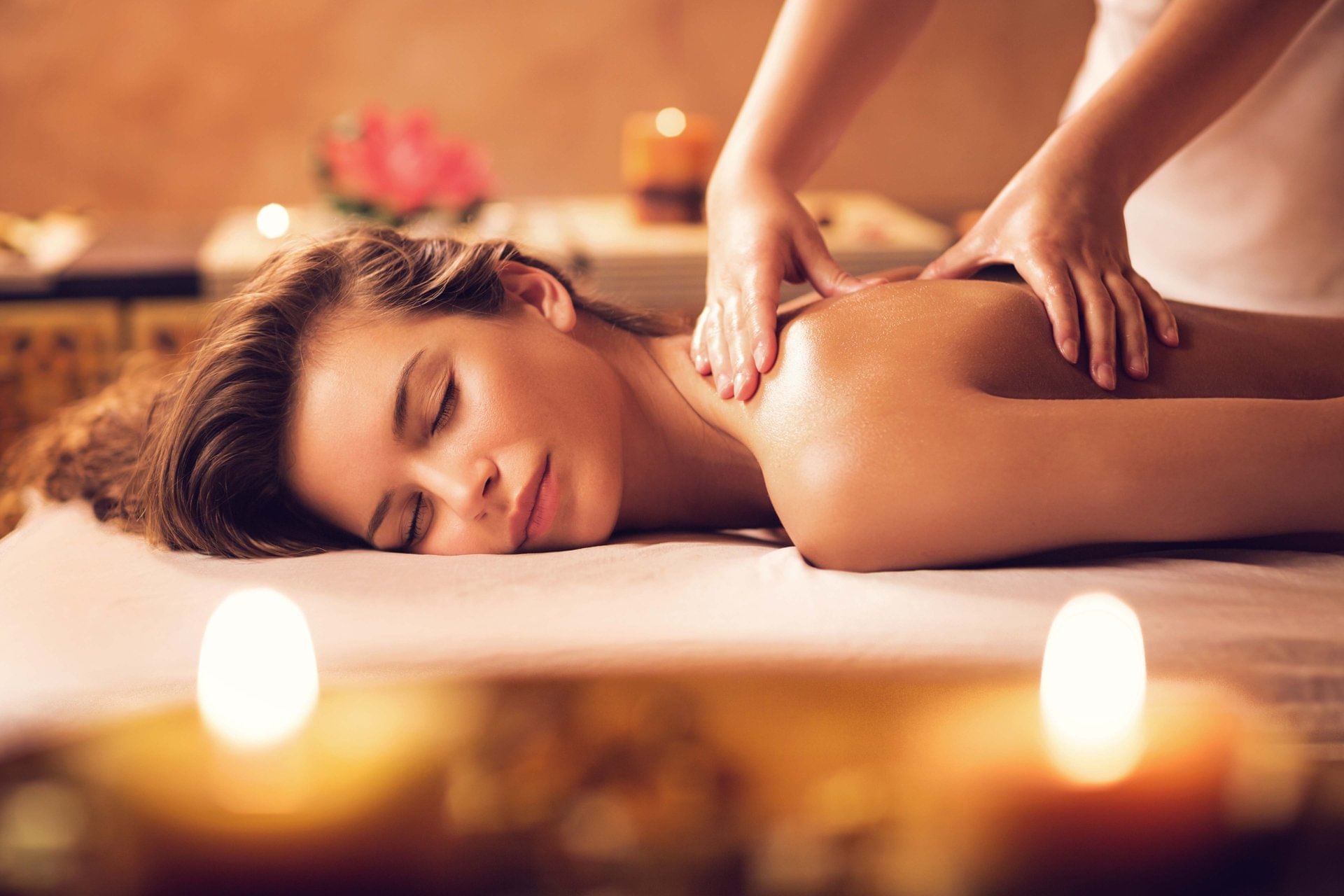 PORT DOUGLAS ACCOMMODATION DEALS & PACKAGES
Experience the epitome of sophisticated luxury at Pullman Port Douglas Sea Temple Resort & Spa. This exquisite resort, nestled on nearly ten acres of tropical paradise, has been meticulously designed to offer an unparalleled experience. Its seamless integration with the pristine beach environment and direct access to the sparkling waters create a haven of tranquility and natural beauty.
Indulge in the enchanting world of Pullman Port Douglas and immerse yourself in the captivating Family Getaway package. This extraordinary offering combines a harmonious blend of thoughtful amenities, delightful surprises, and unforgettable moments, all crafted to create an indelible holiday experience in the gateway to Queensland. Prepare to embark on a journey of discovery as you explore the breathtaking rainforests and the awe-inspiring wonders of the Great Barrier Reef.
From the moment you step foot in this idyllic retreat, you will be enveloped in a world of unparalleled comfort and elegance. Each spacious accommodation is meticulously designed to reflect the coastal charm of the region while offering modern amenities and breathtaking views. Whether you choose a luxurious suite or a private villa, every detail has been carefully curated to ensure a truly indulgent stay.
As you venture beyond the comforts of your abode, a myriad of activities and experiences await. Dive into the crystal-clear waters of the resort's expansive lagoon pool, unwind with a rejuvenating spa treatment at the tranquil Temple of Peace Spa, or embark on an exhilarating adventure to the nearby wonders of the Great Barrier Reef. The resort's dedicated concierge team is always at your disposal, ready to curate personalized experiences tailored to your preferences.
Book your place now and prepare to embark on a captivating adventure that will create cherished memories for a lifetime. Pullman Port Douglas Sea Temple Resort & Spa is the ultimate destination for those seeking a harmonious blend of luxury, natural beauty, and unforgettable experiences. Allow the enchantment of this coastal paradise to weave its magic and leave you with memories that will endure for generations to come.