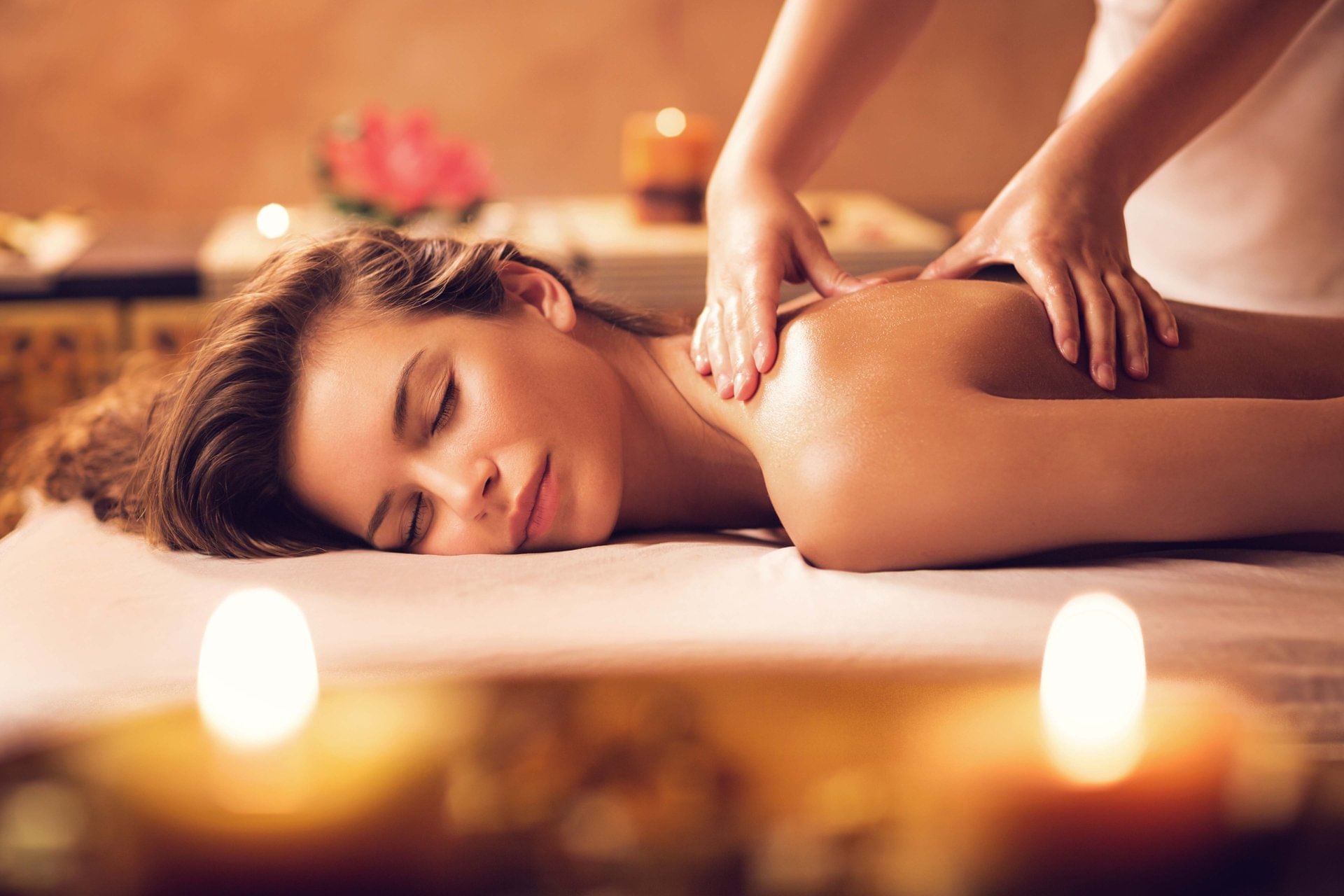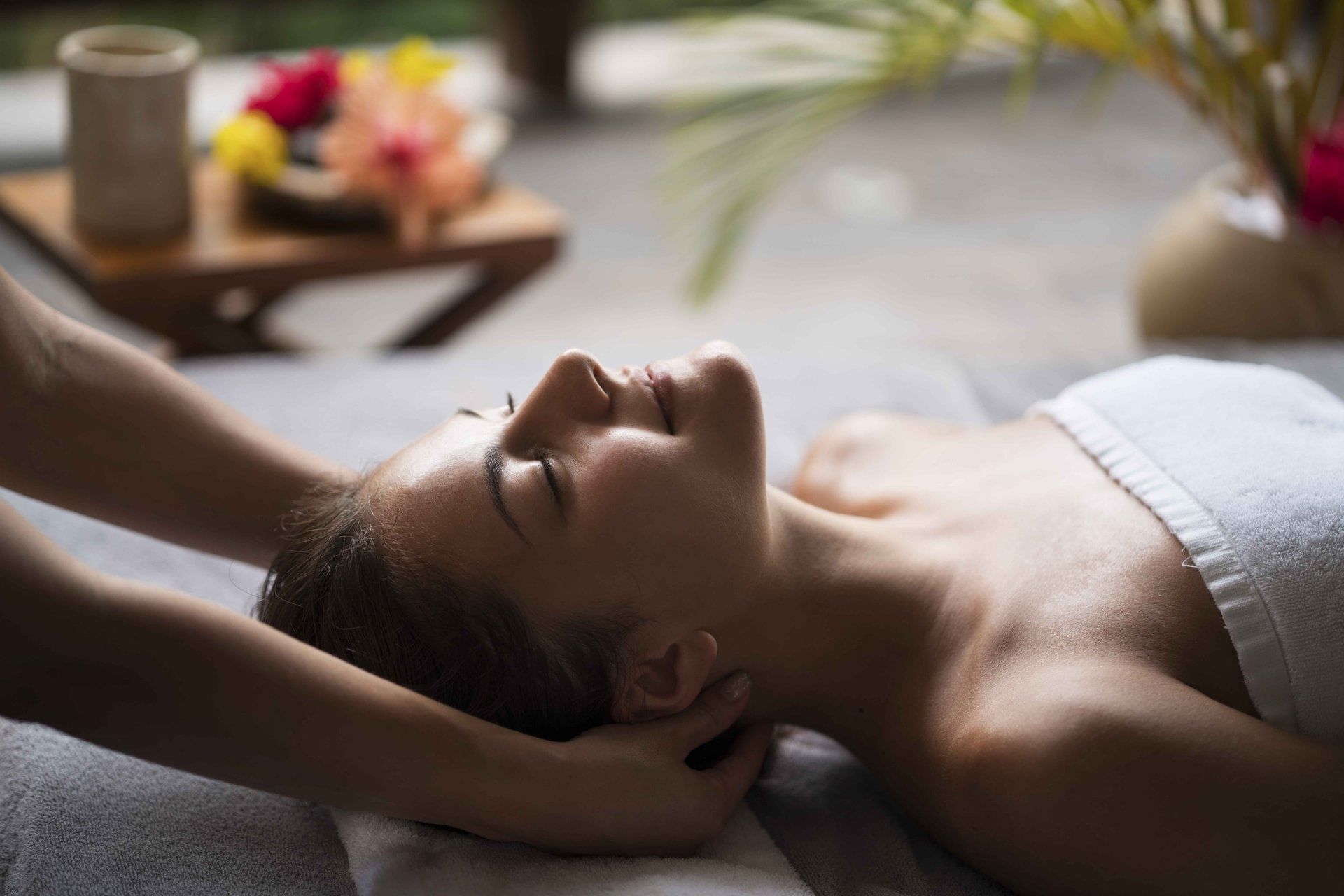 INDULGE AT OUR PORT DOUGLAS VIE DAY SPA
Designed with sophistication and tailored to your individual needs and preferences, Vie Spa at Pullman Port Douglas Resort provides ultimate beauty and body treatments. Our long-standing reputation for personalised service and attention to detail ensures that at every point of your spa journey – from the moment you enter the sanctuary until departure – you will undertake an extraordinary experience.
At Vie Spa Port Douglas, we are dedicated to nurturing your wellness and creating a harmonious connection with your inner self. Our team of expert therapists will provide personalised care, tailoring each treatment to suit your unique needs. Whether you seek a rejuvenating massage, invigorating facial, or other pampering therapies, we have the finest selection of Pevonia and sensory organic iKOU offerings at your disposal. With a perfect fusion of science and nature, our treatments deliver optimal and lasting results.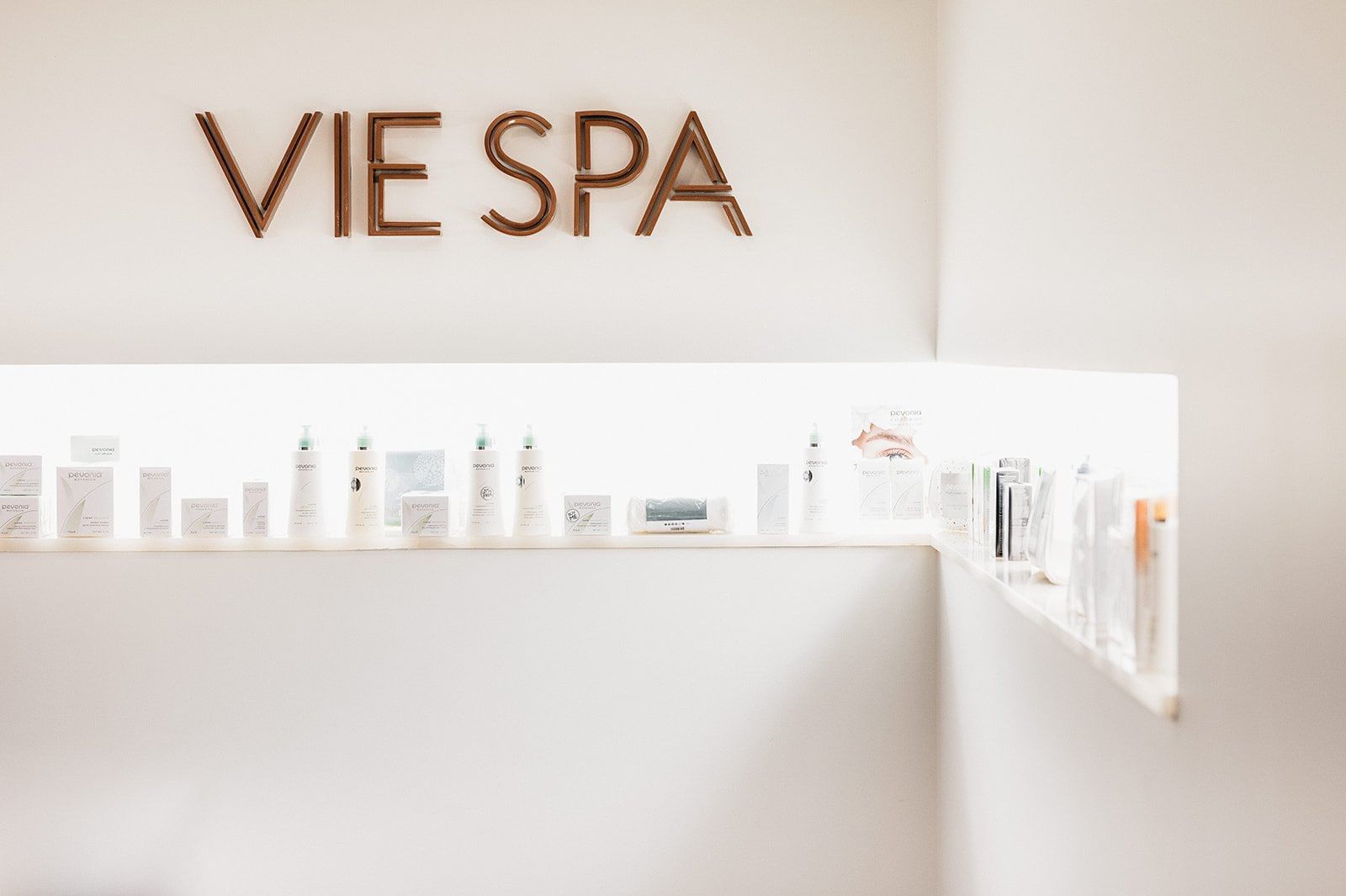 WELCOME TO VIE SPA
Welcome to Vie Spa in the heart of Port Douglas, a day spa oasis that beckons you to immerse yourself in a world of pure indulgence and serenity. As you step into our tranquil sanctuary, an immediate sense of tranquility will envelop you, setting the tone for an extraordinary experience that awaits.
Indulge in our exquisitely designed spa suites and relaxation areas, carefully crafted to enhance your overall experience. Surrounded by lush grounds, the ambiance itself is an invitation to unwind, leaving the outside world far behind.
As one of the best spas in Port Douglas, Vie Spa offers an escape like no other day spa in Port Douglas. Allow yourself to be embraced by a sense of restoration, revival, and inspiration. When you depart our sanctuary, you'll carry a newfound sense of vitality and balance that will uplift your spirit and invigorate your body.
Come and experience the epitome of luxury and relaxation at Vie Spa in Port Douglas. Let us pamper your senses, celebrate life, and elevate your well-being to new heights. Discover the true essence of self-care and immerse yourself in a journey of rejuvenation and bliss. Your day spa retreat in Port Douglas awaits.
OPENING HOURS
Monday to Saturday from 9am and Sunday from 10am.
Vie Spa Products
Our highly trained therapists use Pevonia products, a high performance natural skin and body care range, along with organic, Australian-made iKOU products made in the Blue Mountains of New South Wales.
iKOU
iKOU is unique in both their ingredients formulation being based on organic and wild-harvested Australian fruit and flower extracts, their aromatherapy "mind/body" holistic approach, and the DNA cold extraction process that keeps the ingredients so pure.
ELES Cosmetics
ELES is a sophisticated mineral makeup line specially formulated to enhance the results obtained from professional skincare, allowing skin to "breathe" freely while shielding against age aggressors. Every product is free of heavy fillers and pore-clogging ingredients.
Pevonia Botanica
Pevonia's most powerful ingredients come from the safest source…nature. By uniting the latest in advanced manufacturing and delivery systems, Pevonia delivers superior results and radiant skin to every skin type. Pevonia offers powerful, customized skin care solutions that really deliver. High performance in-spa treatments and at-home protocols address very unique skin concerns with unparalleled success.
Vie Spa at Pullman Port Douglas Sea Temple Resort & Spa
Give the gift of health and wellbeing with an indulgent Vie Spa Gift Voucher. Select a dollar amount or pick a treatment from our award winning menu.
Loyalty Programs
LOCAL BENEFITS
Live locally? At Vie Spa Port Douglas you will receive a 20% discount* on full price treatments every time you visit. To book a treatment contact the Vie Spa and bring along proof of your residency.
To qualify you must be a permanent resident with a physical address located within the Far North Queensland area (from Oak Beach to Mossman). The 20% discount is subject to spa availability at the time of reservation.
To enquire, call Vie Spa on +61 7 4084 3515 or email at viespa.portdouglas@accor.com.
ACCOR PLUS
Receive a 10% discount on full price treatments. Learn more about Accor Plus.
HYDRA CLOUD FACIAL - $260 per person
This super charged skin treatment features highly concentrated hyaluronic acid and a micronized cotton blend to deliver plumper, firmer and more supple skin. Treatment includes:
- Signature Pevonia Hydra-Cloud Mask
- Decolletage, neck and head massage
- Soothing hand and foot massage
Treatment time 1hr 30mins
EARTH & OCEAN TREATMENT - $350 per person
iKOU Signature Ritual – Tropical North Queensland. De-stress and connect with the earths healing benef its in this iconic Australian location, where the rainforest meets the reef. Feel tensions ease as native aromatics and waves of flowing massage lull you into a deep sense of calm. Leave feeling balanced with a renewed sense of wellbeing.
- Native aromatic back scrub
- Serene body and scalp massage
- Hydrating radiance facial
- Lemon Myrtle & Cucumber foot and lower leg mask
- De-stress organic body souffle
Treatment time 2 hours
SPA ETIQUETTE & INFORMATION
ARRIVAL
Please arrive at least 15 minutes prior to your appointment to give yourself time to enjoy our relaxation lounge and complete your consultation form.
CANCELLATIONS
Bookings cancelled within 24hrs or 'no-shows' will incur a 50% cancellation fee. VALUABLES Locker facilities are provided, however we cannot accept responsibility for loss of valuables.
COUPLES
Enjoy a romantic shared experience in one of our tranquil double suites. Any individual treatment can be tailored to give you time together while caring for your personal preferences.
WEDDINGS
Treat yourself to glowing skin, camera ready nails and make up for your special day or relax with your bridal party on the morning of your wedding. Ask our team about our bridal options.
CONFERENCE GROUP BOOKINGS
Ask about our specially designed express treatment menu for busy conference groups.
SURCHARGES
Appointments on Sundays and Public Holidays incur a 15% surcharge.