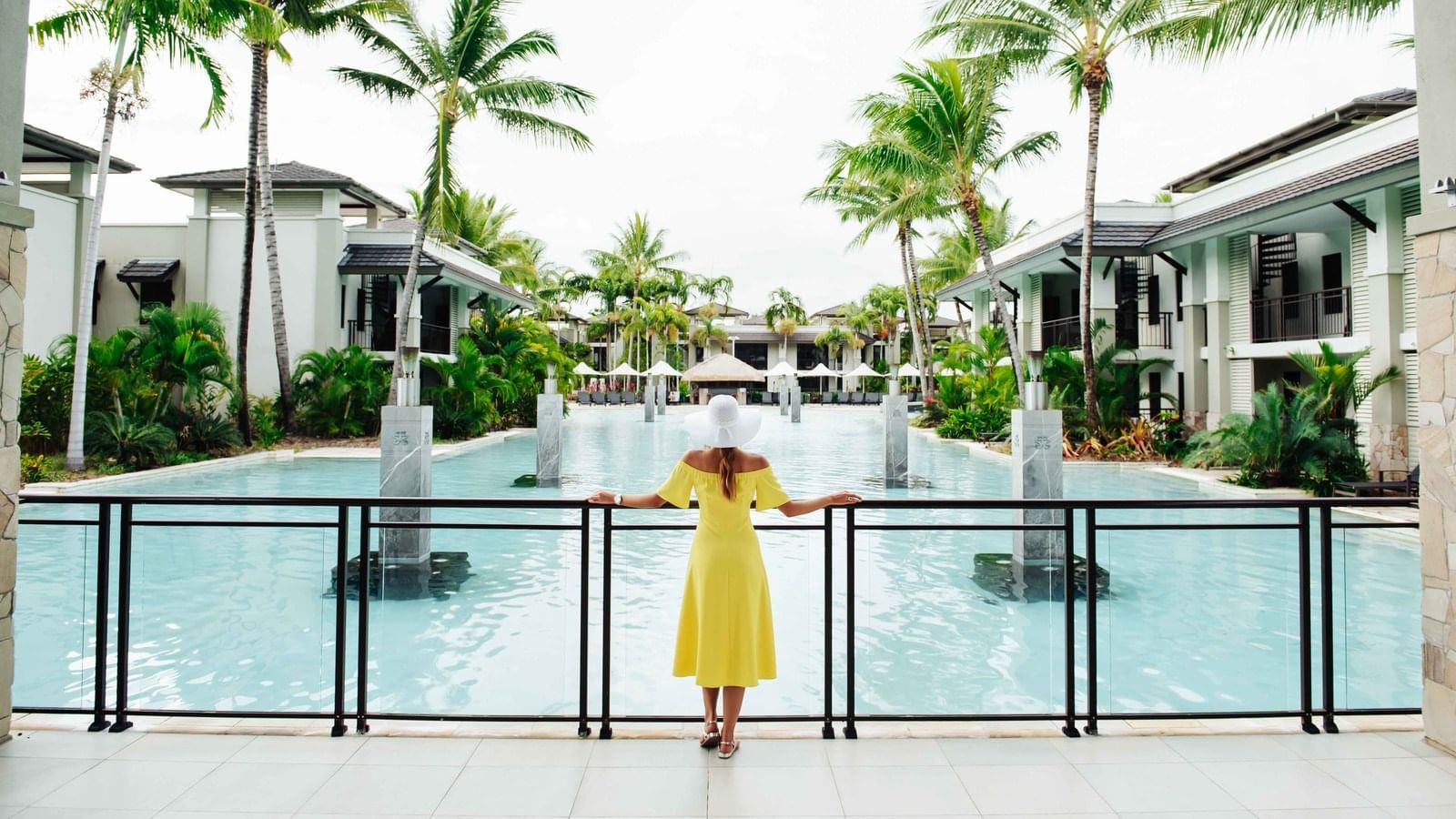 WELCOME TO PULLMAN PORT DOUGLAS
SEA TEMPLE RESORT & SPA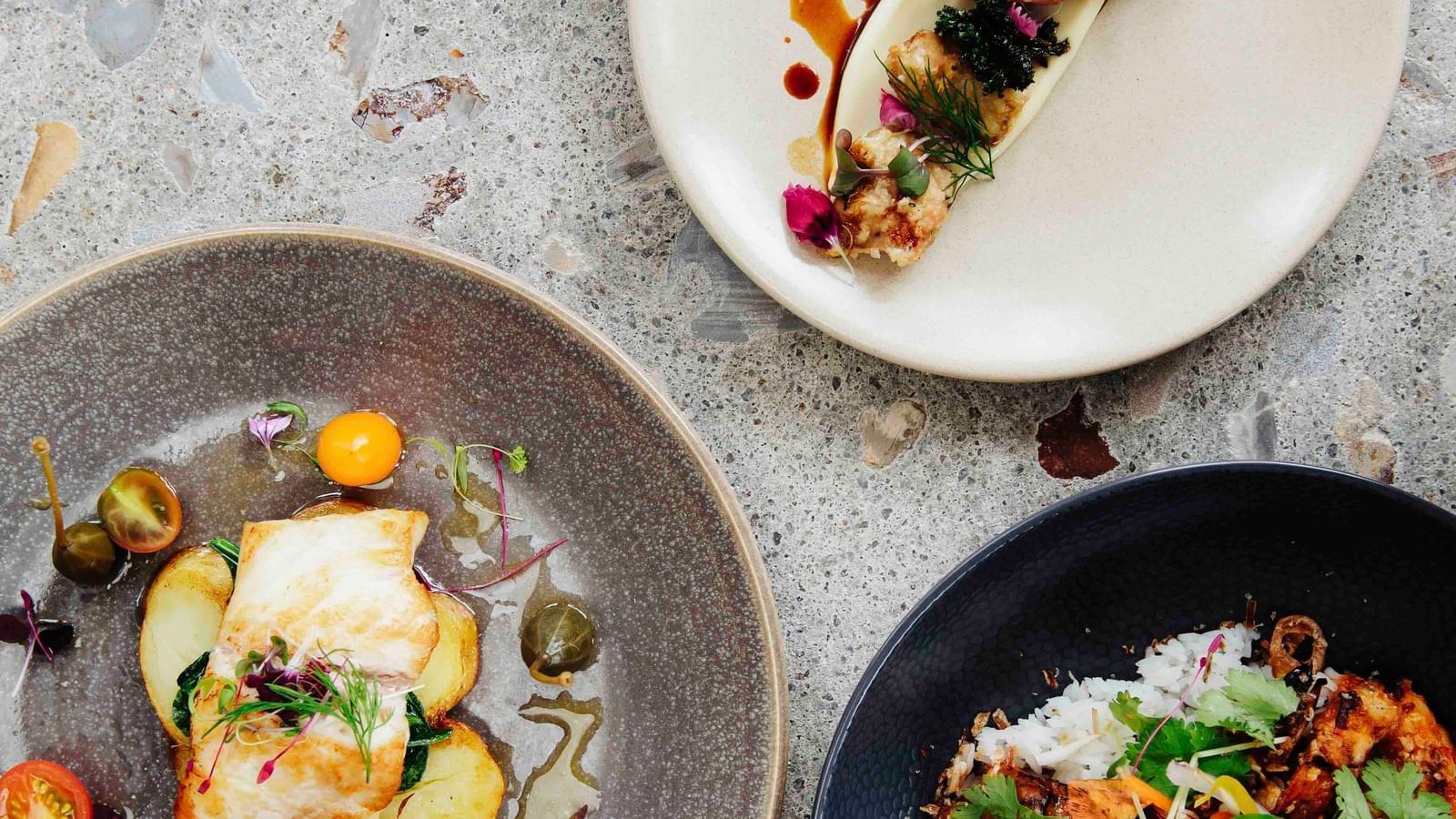 EXQUISITE LOCAL CUISINE
AT ALUCO RESTAURANT AND BAR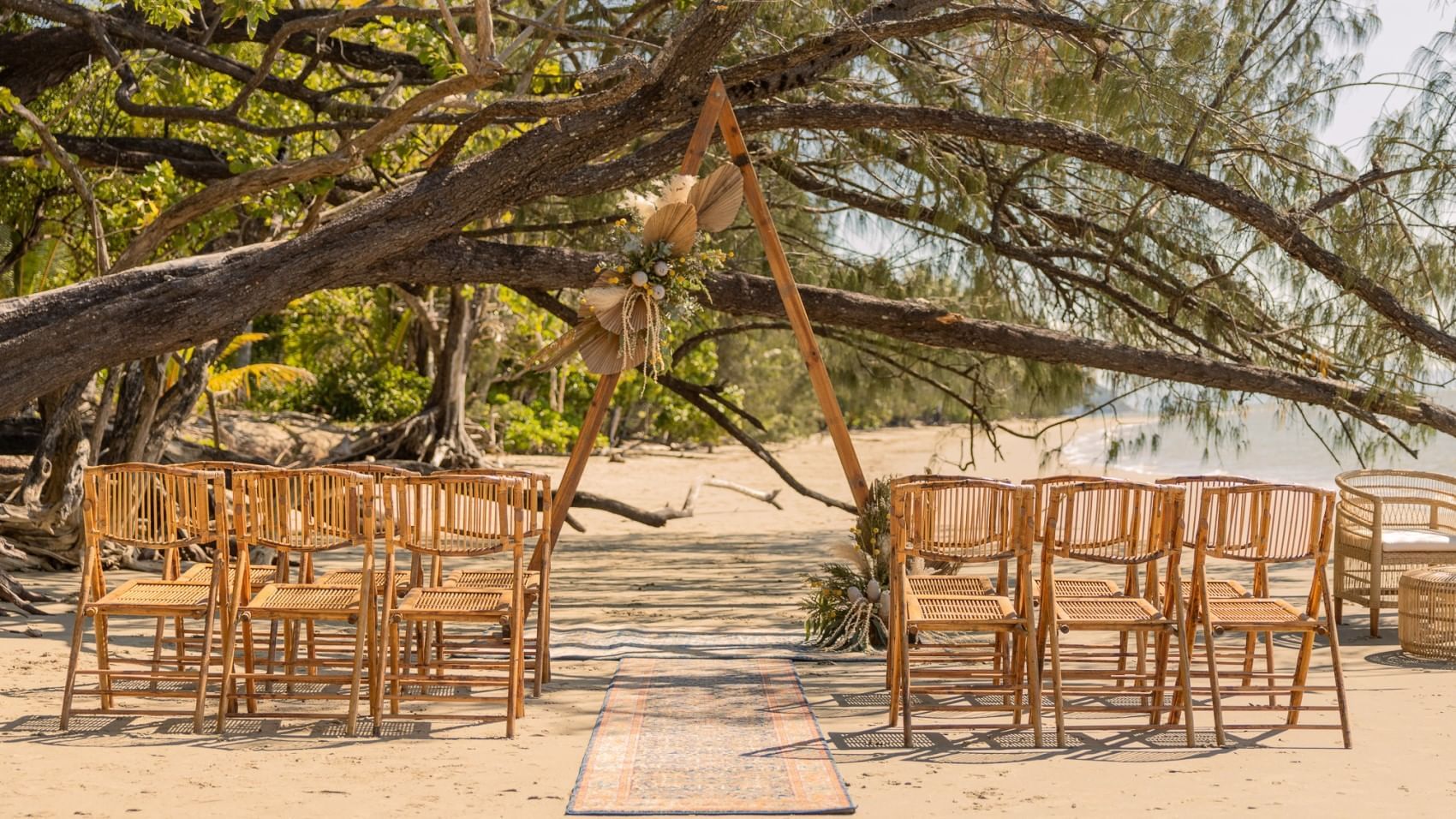 SAY I DO
WE'LL TAKE CARE OF THE REST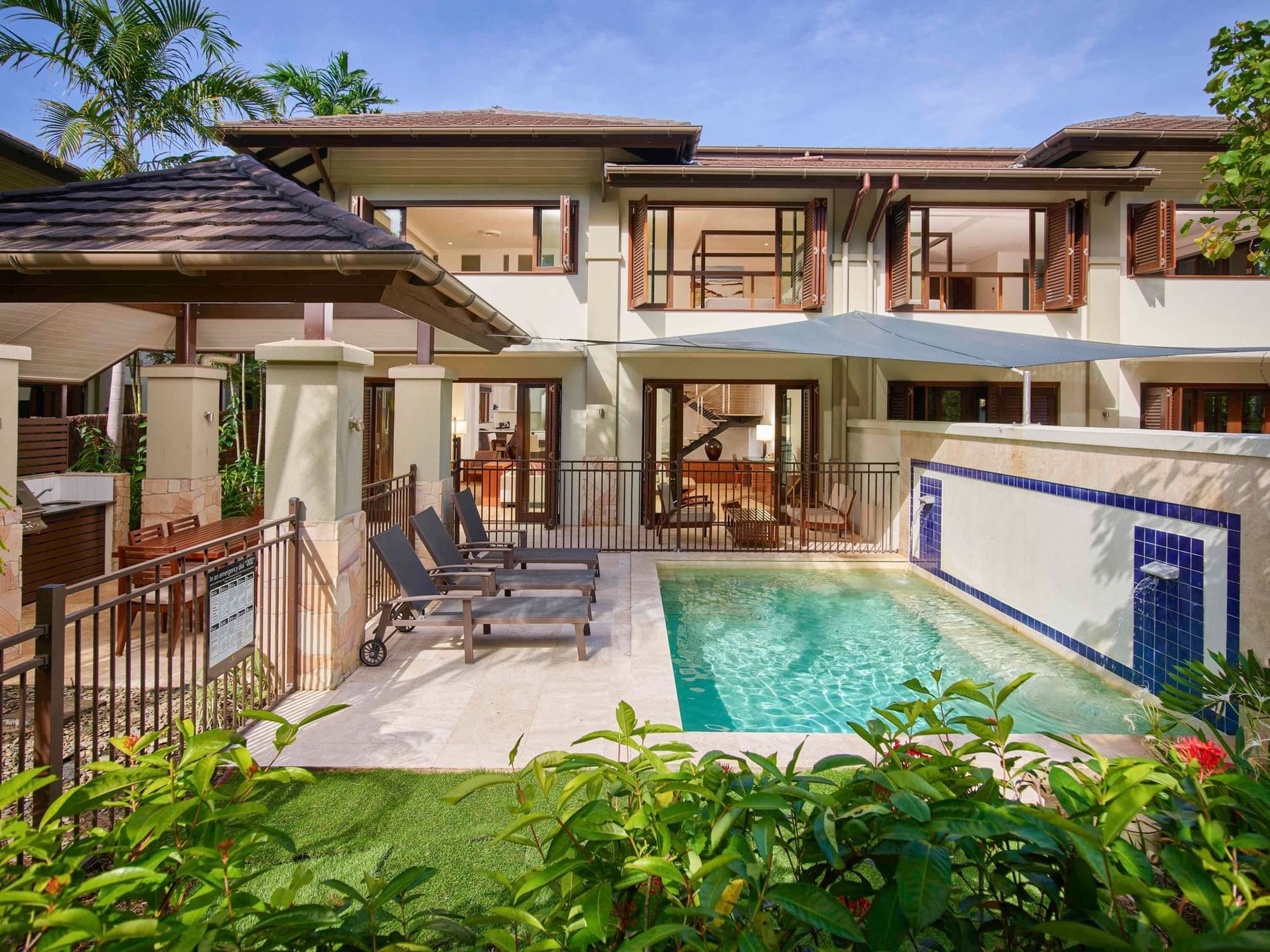 DISCOVER
OUR SPECIAL OFFERS AND ESCAPE TO TROPICAL NORTH QUEENSLAND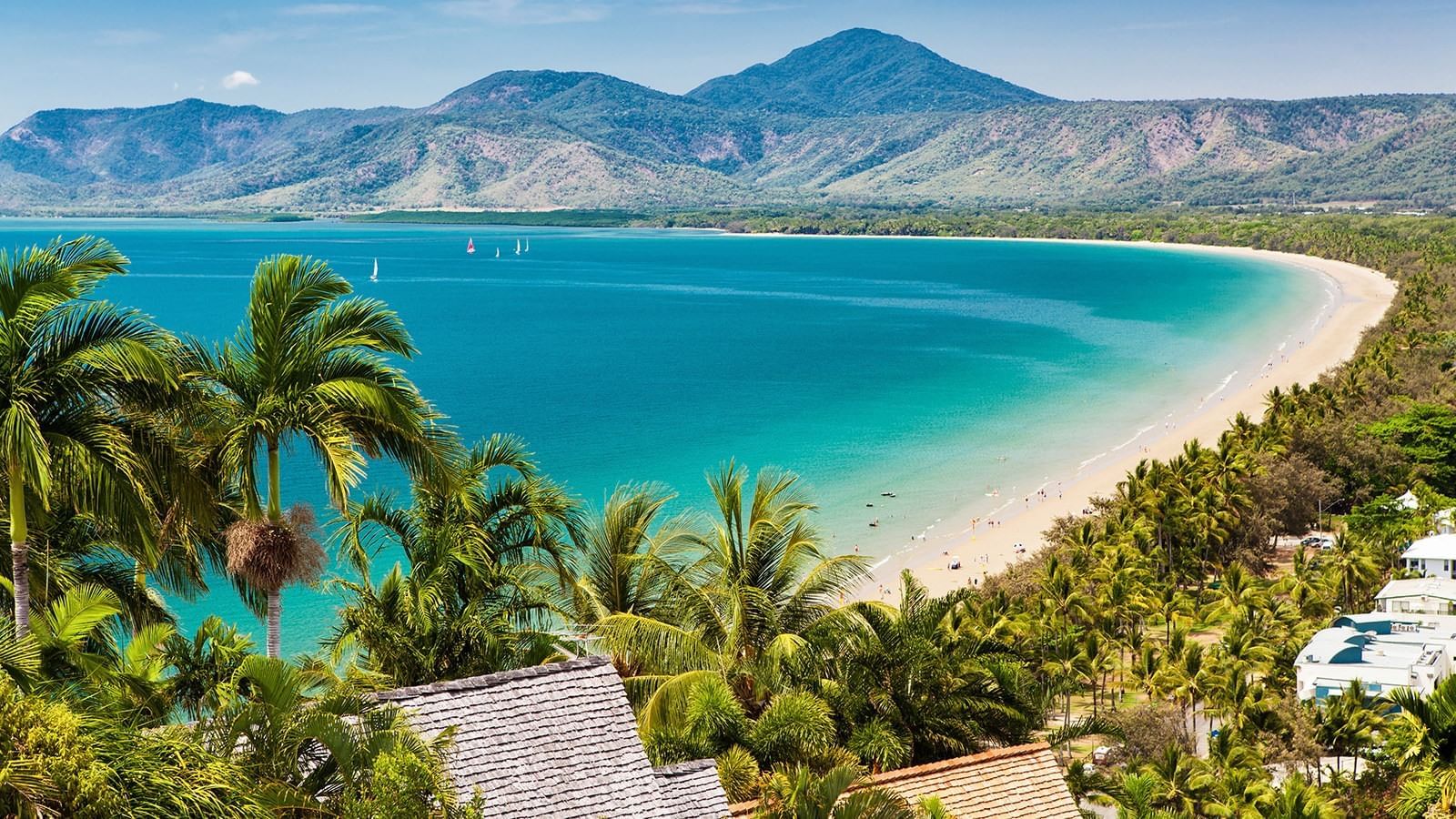 EXPLORE
OUR TROPICAL PLAYGROUND

ADVENTURE AWAITS
WE'LL POINT YOU IN THE RIGHT DIRECTION
A 5-STAR HOTEL EXPERIENCE AT PULLMAN PORT DOUGLAS SEA TEMPLE RESORT & SPA
A LUXURY RESORT IN AN ICONIC DESTINATION
Welcome to Pullman Port Douglas Sea Temple Resort & Spa, the ultimate destination for modern-day adventurers, global nomads, and long-haul travelers seeking relaxation and adventure. Our dedicated team are committed to ensuring your stay is seamless, taking care of all the details while you unwind and embrace the excitement that awaits you.
Indulge your taste buds at ALUCO Restaurant and Bar, a renowned local favorite that guarantees an exceptional dining experience. Discover why locals consider it one of the best restaurants in town as you savour the flavors of fresh, locally sourced seafood complemented by an internationally inspired menu. Enhance your meal with expertly selected wines while immersing yourself in the captivating ambiance of our flame-lit lagoon pool. ALUCO Restaurant and Bar proudly showcases the finest locally sourced seafood produce, ensuring each dish is a celebration of fresh flavors and exquisite textures.
For a truly rejuvenating escape, visit Vie Spa and emerge feeling renewed, revitalized, and inspired. For a truly pampering experience, explore our extensive menu of facial treatments that are customised to address your unique skincare concerns. Whether you seek hydration, rejuvenation, or anti-aging solutions, our expert aestheticians will provide personalised recommendations and utilise premium skincare products to leave your skin glowing and radiant.
Experience luxurious and convenient private airport transfers to the exquisite Pullman Port Douglas Sea Temple Resort and Spa. Whether you prefer the opulence of a Mercedes or the comfort of an airport shuttle, our premium transportation service partners ensure a seamless journey from the moment you arrive. Sit back, relax, and let our professional drivers take care of your transportation needs, allowing you to focus on enjoying the breathtaking beauty of Port Douglas. Arrive at the resort in style and start your tropical escape in the most elegant and hassle-free manner possible.
Our dedicated concierge services are at your disposal to assist with any requests or recommendations. Stay connected with our wireless and wired internet access, and indulge in the convenience of Nespresso Machines and a well-stocked minibar in your room. Enjoy the privacy and tranquility of a private balcony or courtyard, and take advantage of our room service for added convenience. Your comfort is our priority, which is why we provide a complimentary bathroom and amenities kit to meet your needs. Maintain your fitness routine in our well-equipped gym, and satisfy your cravings at our on-site restaurant. Lastly, unwind by the pool with a refreshing beverage from our Pool Bar.
At Pullman Port Douglas Sea Temple Resort & Spa, we strive to create a memorable experience that combines relaxation, adventure, and personalised care.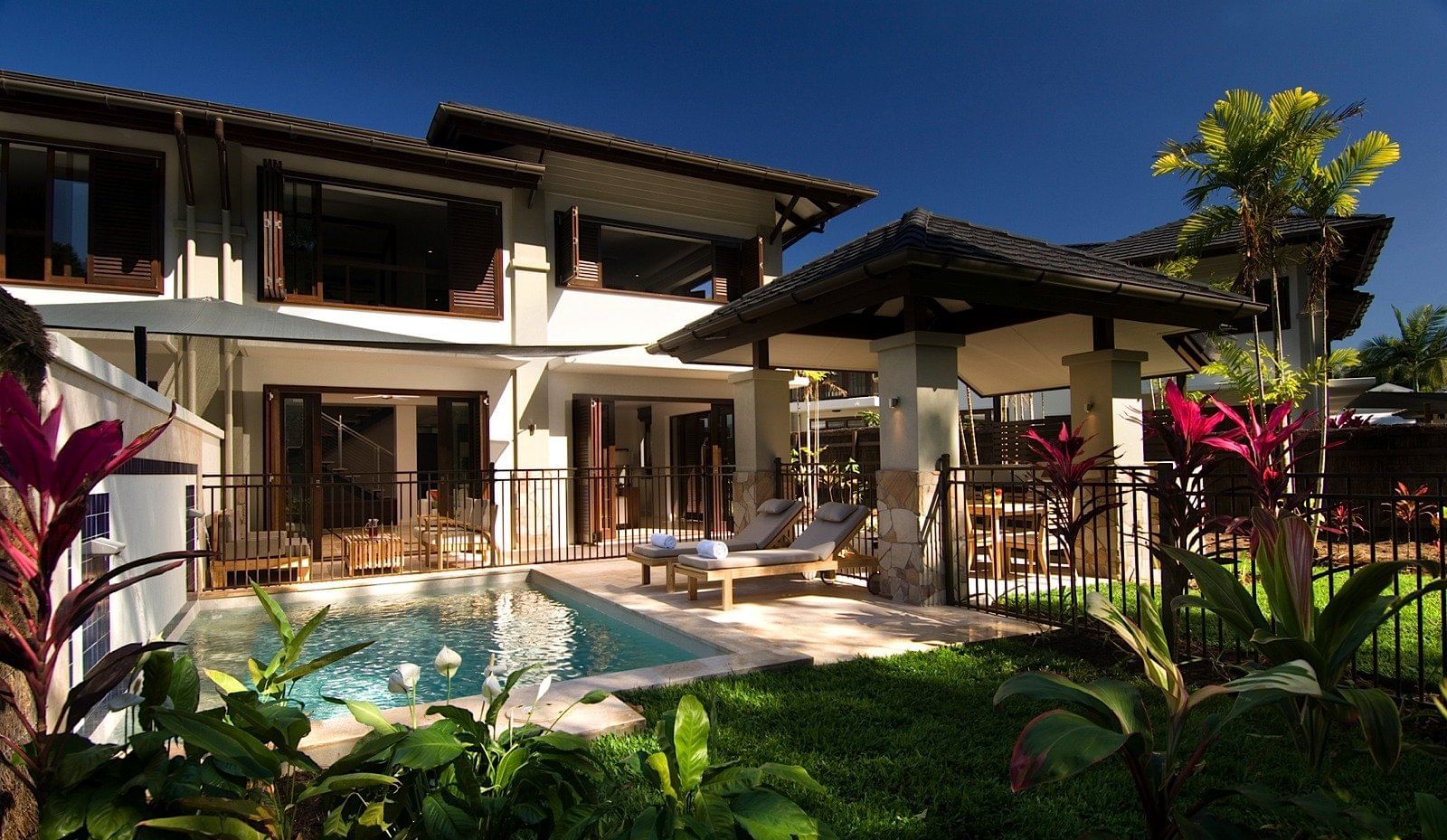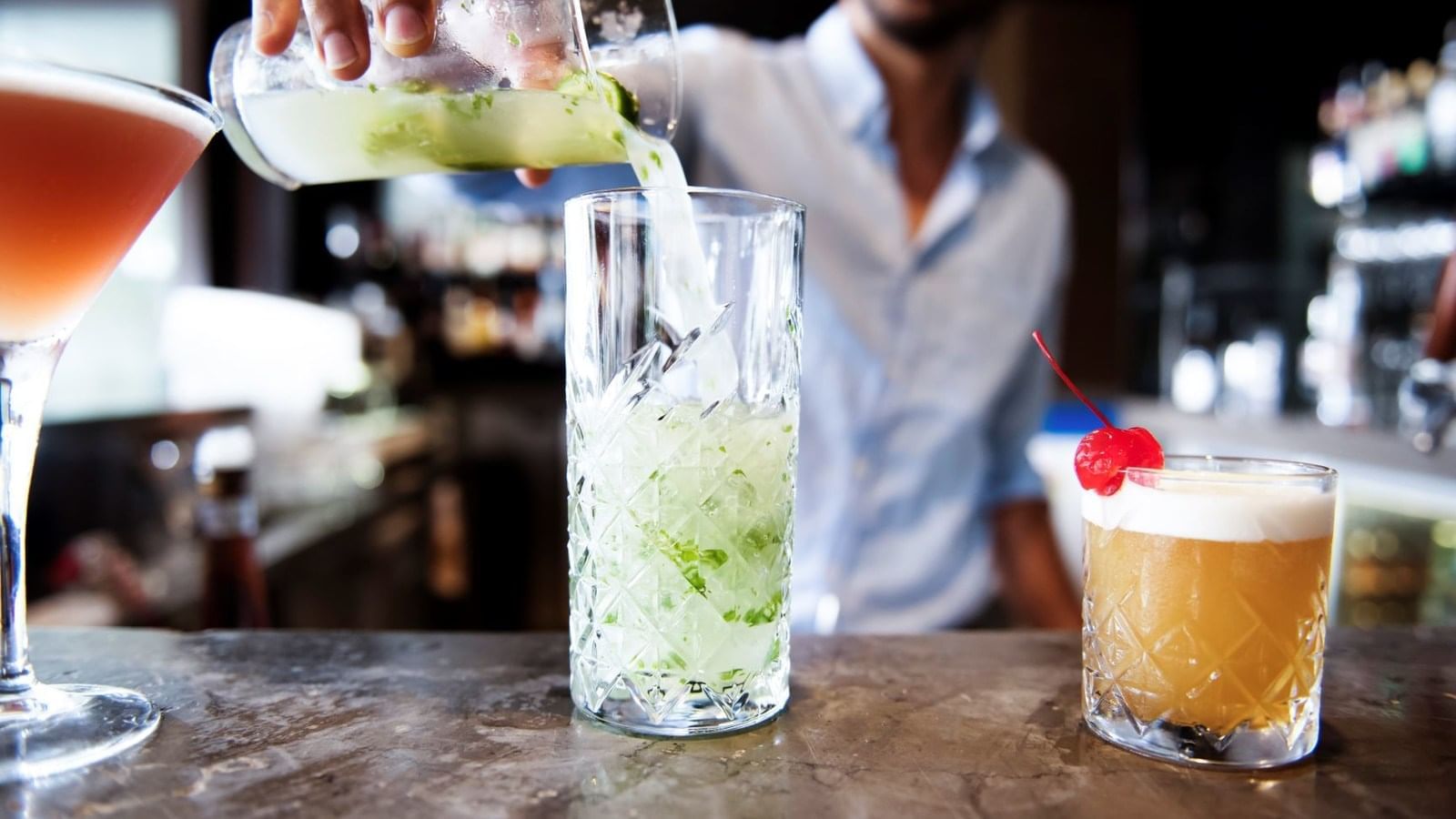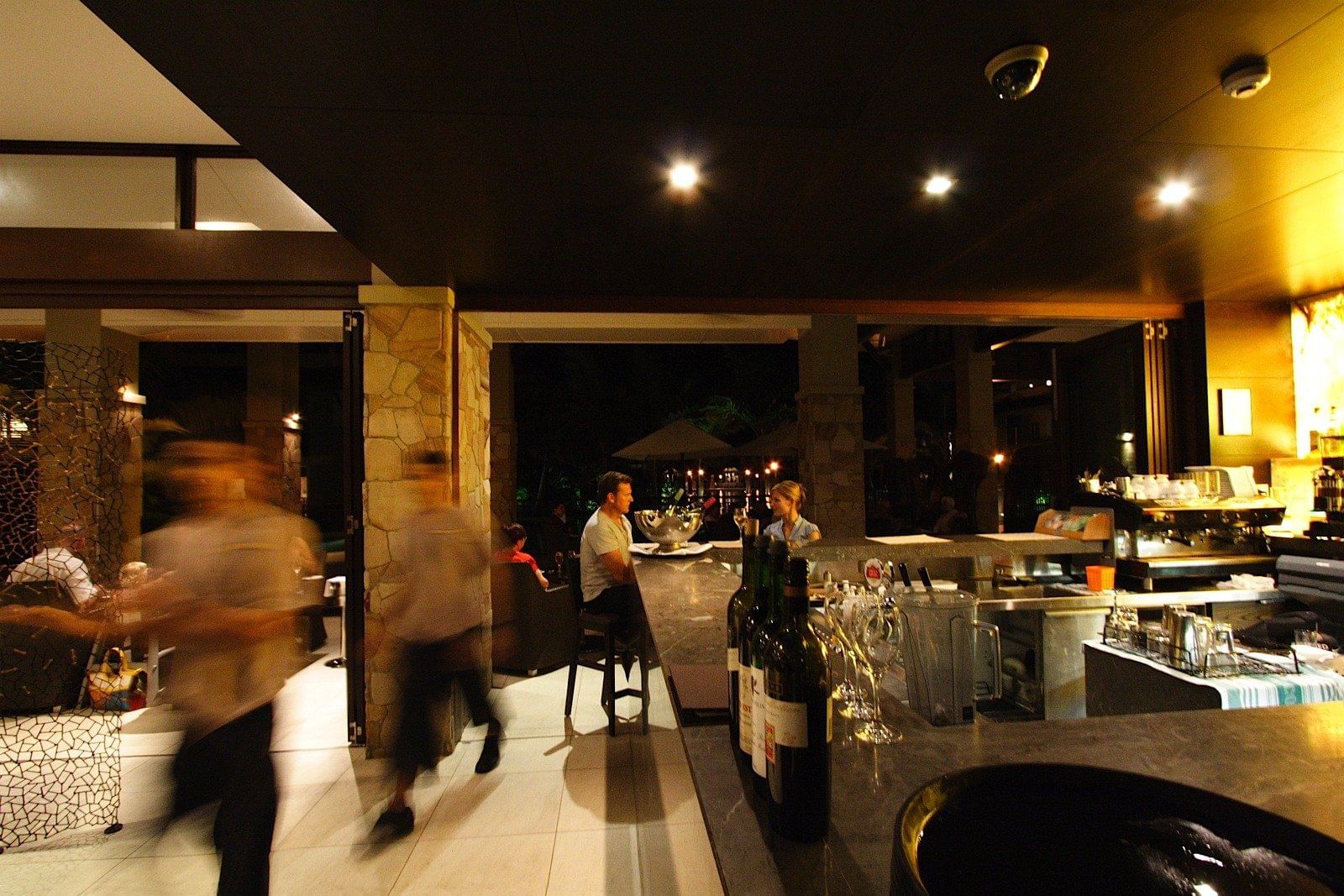 Explore the UNEXPECTED
An idyllic haven where modern travellers embark on unforgettable experiences. As soon as you arrive, our dedicated team of Welcomers will ensure that every moment of your stay is seamless and tailored to your preferences.
Leave your bags behind and take a well-deserved moment to relax and rejuvenate. Our inviting atmosphere and tranquil surroundings invite you to put up your feet and unwind in comfort. Immerse yourself in the serene ambiance, knowing that your every need will be taken care of by our attentive staff.
But don't just stop at relaxation—here, we believe in embracing the adventure that awaits. Our Welcomers are here to curate your entire local experience, ensuring that you make the most of your time in this remarkable destination. Whether you seek to explore the lush rainforests that surround us or dive into the wonders of the Great Barrier Reef, our team can organise and arrange everything for you. Embark on guided rainforest tours, where you'll encounter the breathtaking beauty and unique wildlife that thrives in this tropical paradise. Discover the wonders of the Great Barrier Reef on exhilarating day trips, where you can snorkel or dive amidst vibrant coral reefs and encounter a kaleidoscope of marine life.
With our Welcomers by your side, you can rest assured that every detail of your local experiences will be thoughtfully planned and executed. Take the stress out of organizing and let us handle the logistics, allowing you to immerse yourself fully in the awe-inspiring natural wonders that await you.
Pullman Port Douglas Sea Temple Resort & Spa is your gateway to unforgettable adventures and seamless relaxation. Let us be your trusted guide as you uncover the treasures of this remarkable destination.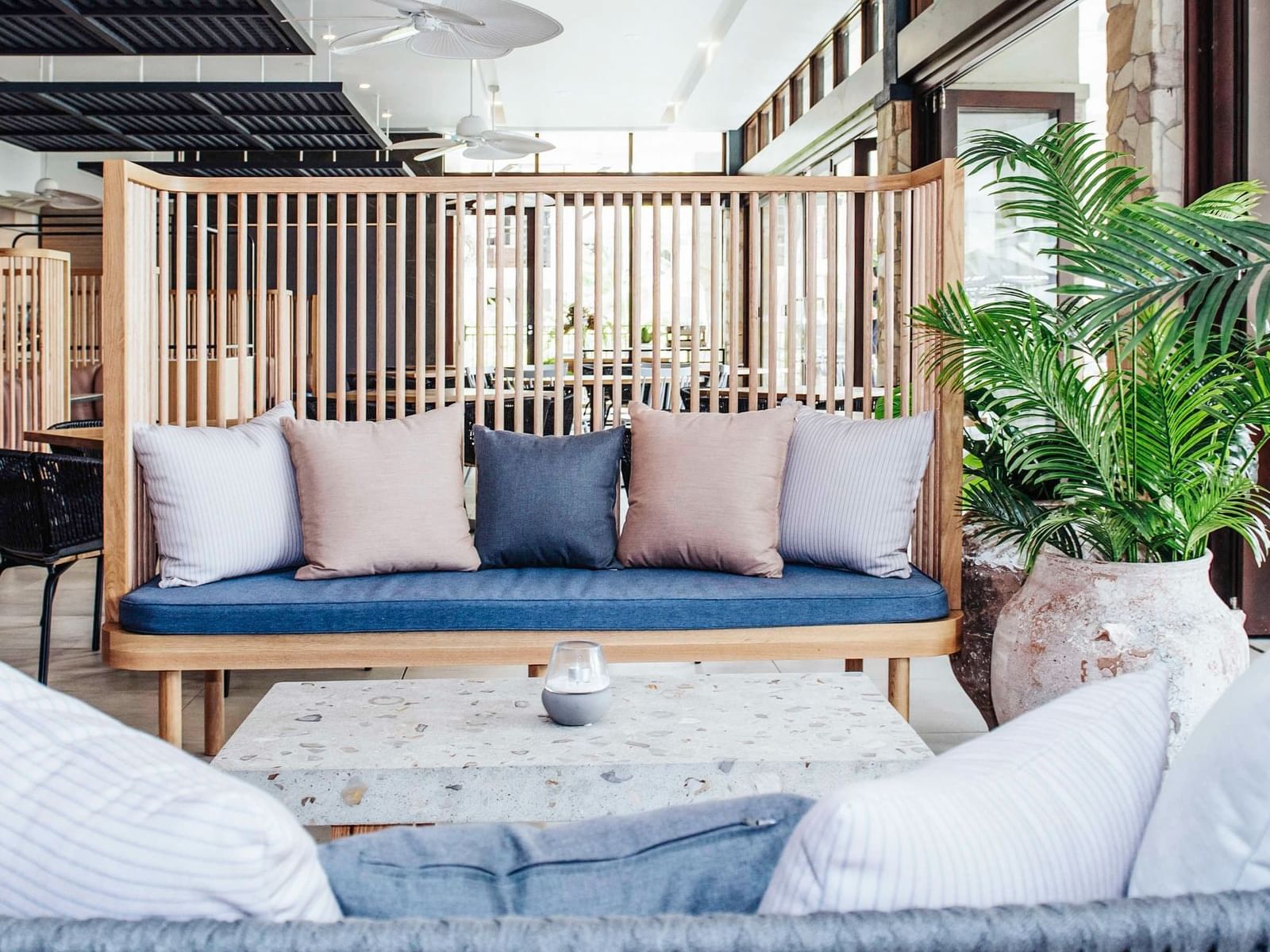 DINING AT PULLMAN PORT DOUGLAS SEA TEMPLE RESORT & SPA
Indulge in the vibrant atmosphere of our bar, where you can unwind and savour refreshing cocktails expertly crafted by our talented mixologists. As you sip your drink, feel the tropical breeze and soak up the lively ambiance that surrounds you. Choose to dine poolside, basking in the serene oasis that our resort provides, or opt for the comfort of our air-conditioned restaurant.

MEETINGS AND EVENTS
CREATE UNFORGETTABLE EXPERIENCES AT PULLMAN PORT DOUGLAS SEA TEMPLE RESORT & SPA
Elevate your meetings and events to new heights at Pullman Port Douglas Sea Temple Resort & Spa, where we offer a stunning array of conference facilities and outdoor venues to host unforgettable gatherings.
Our state-of-the-art conference facilities provide a professional and inspiring setting for your business meetings, conferences, and corporate events.
EXPLORE MORE
AT PULLMAN PORT DOUGLAS SEA TEMPLE RESORT & SPA
Mitre Street 4877 PORT DOUGLAS , AUSTRALIA