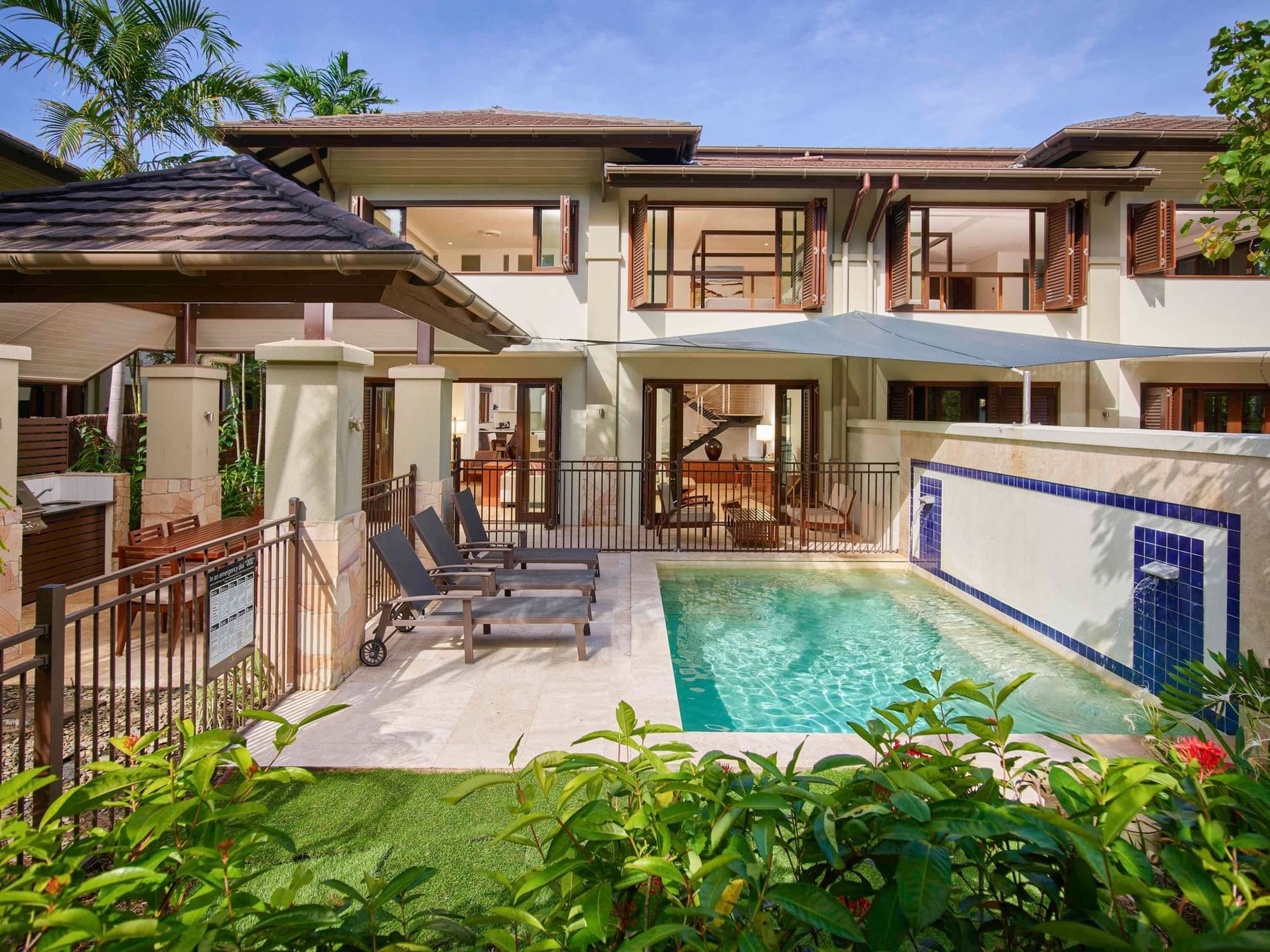 Swimout Apartment
Direct access to the lagoon pool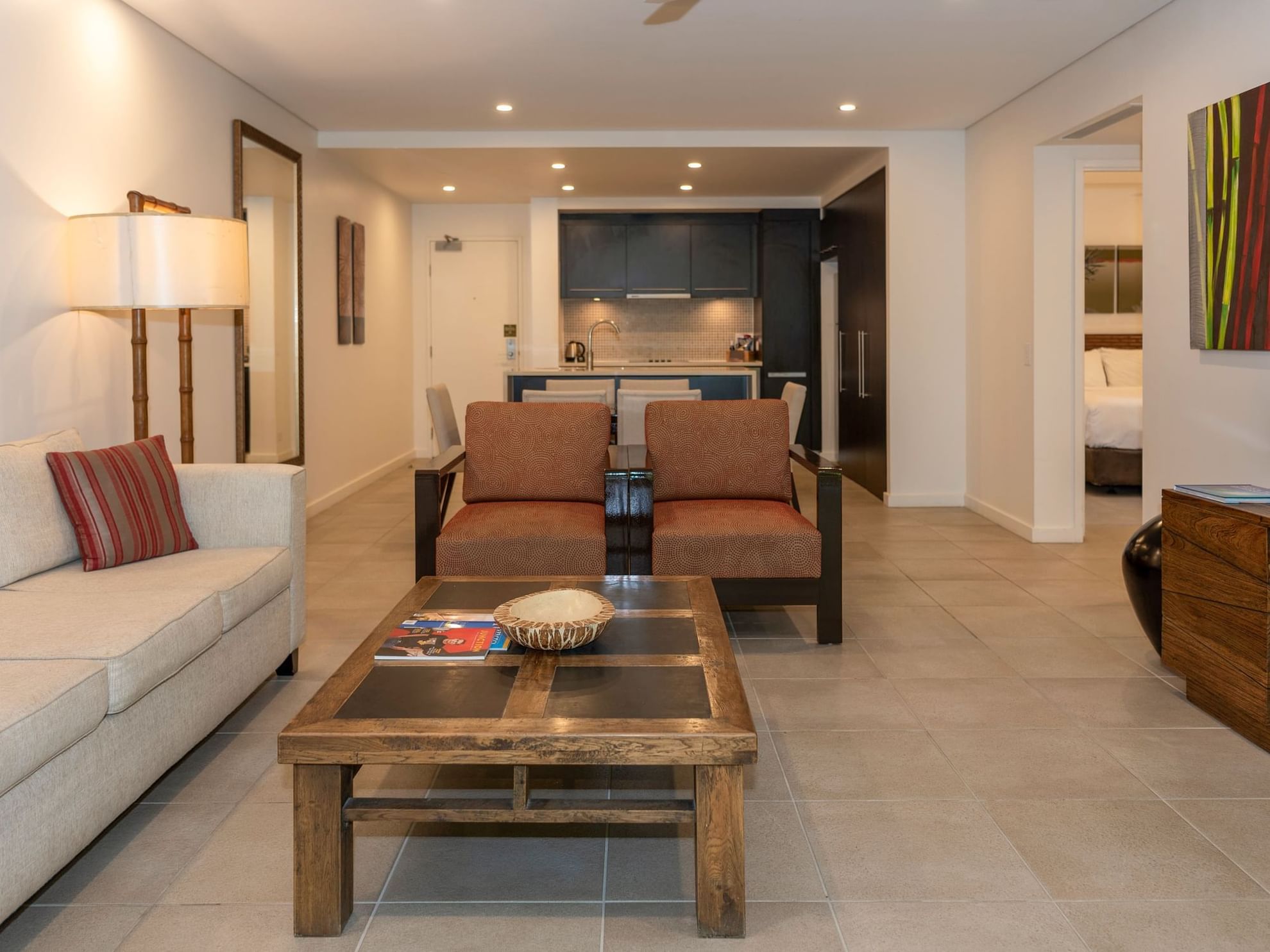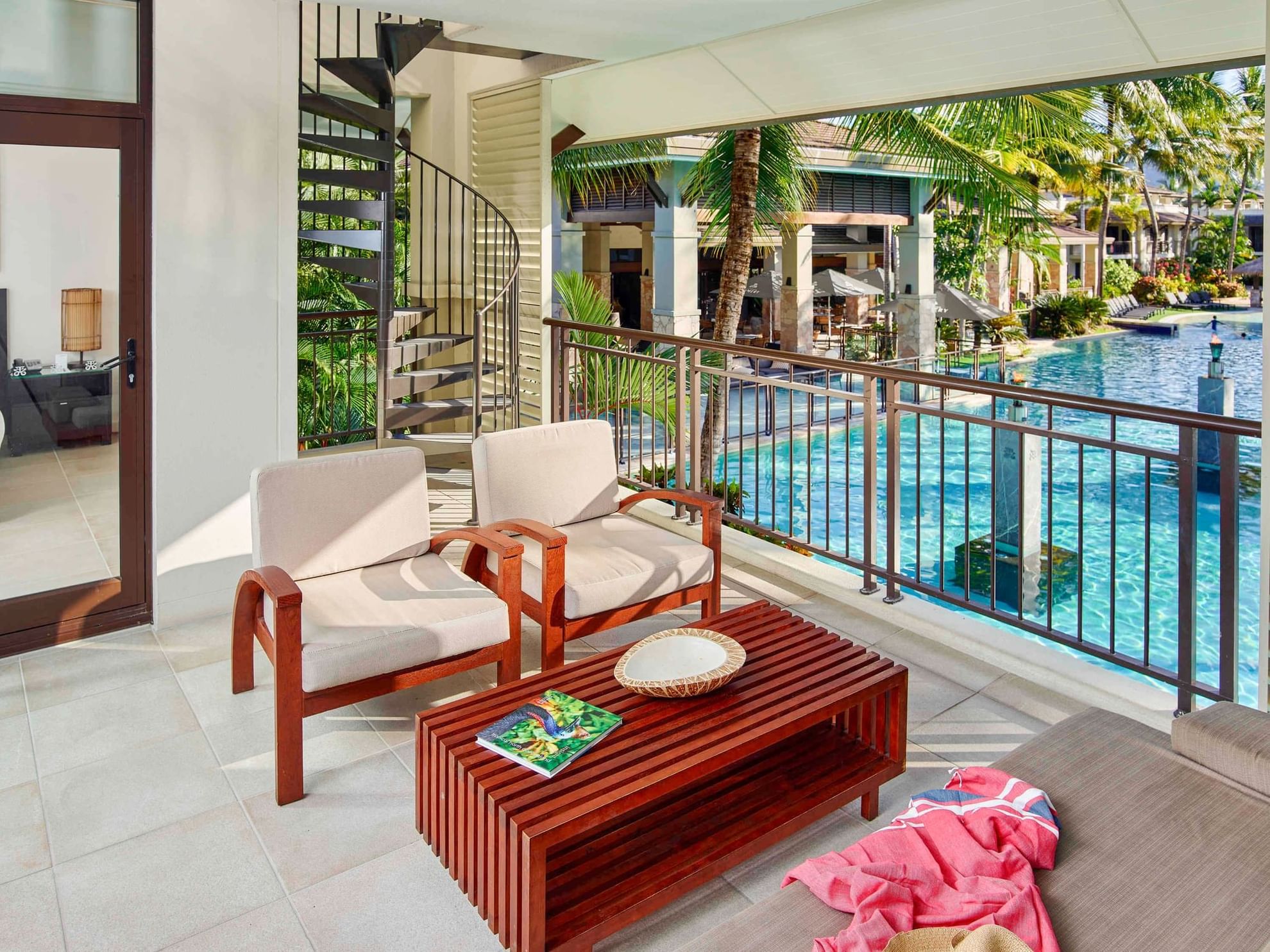 Pool View Penthouse Apartment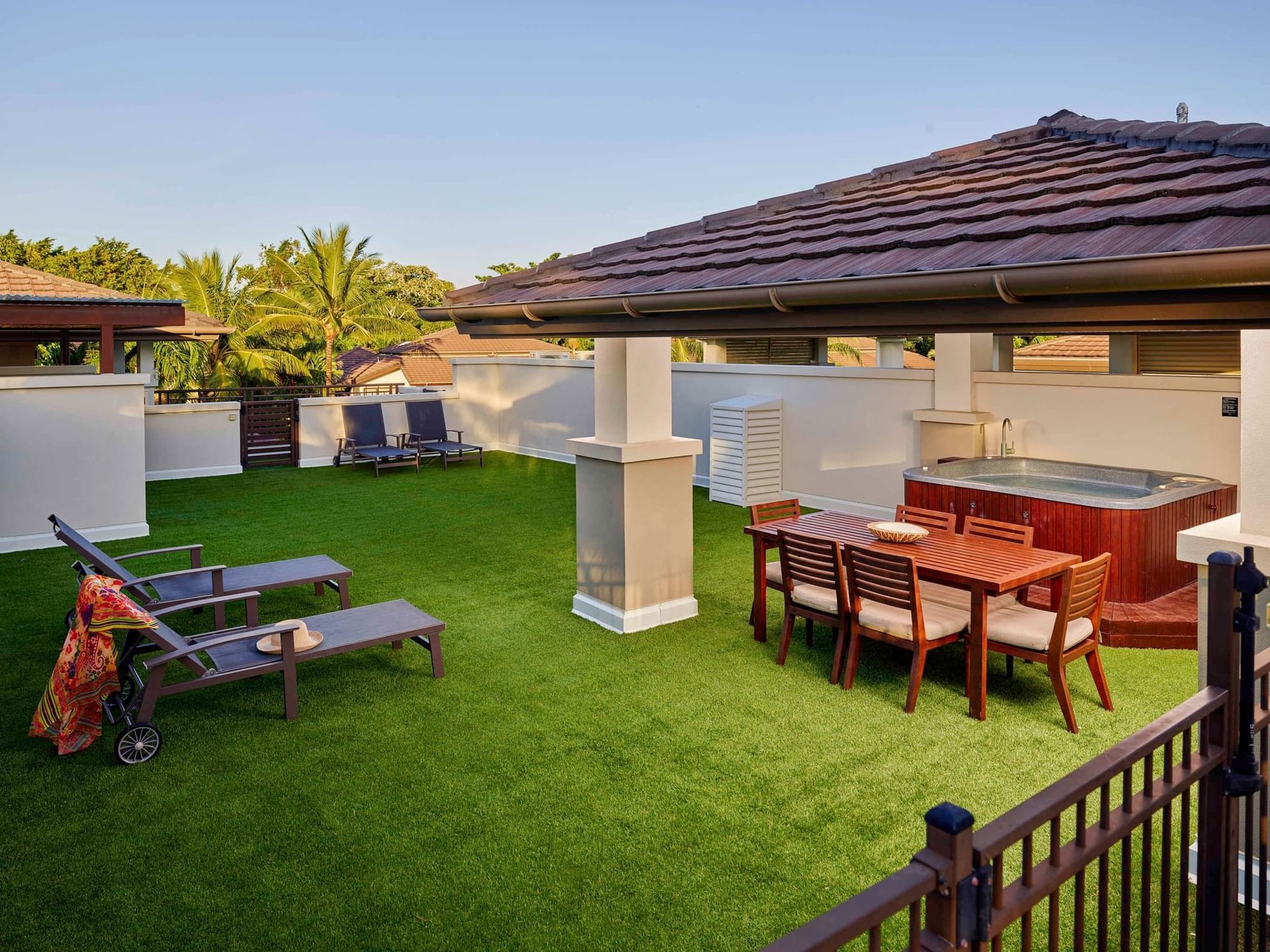 Penthouse Apartment Rooftop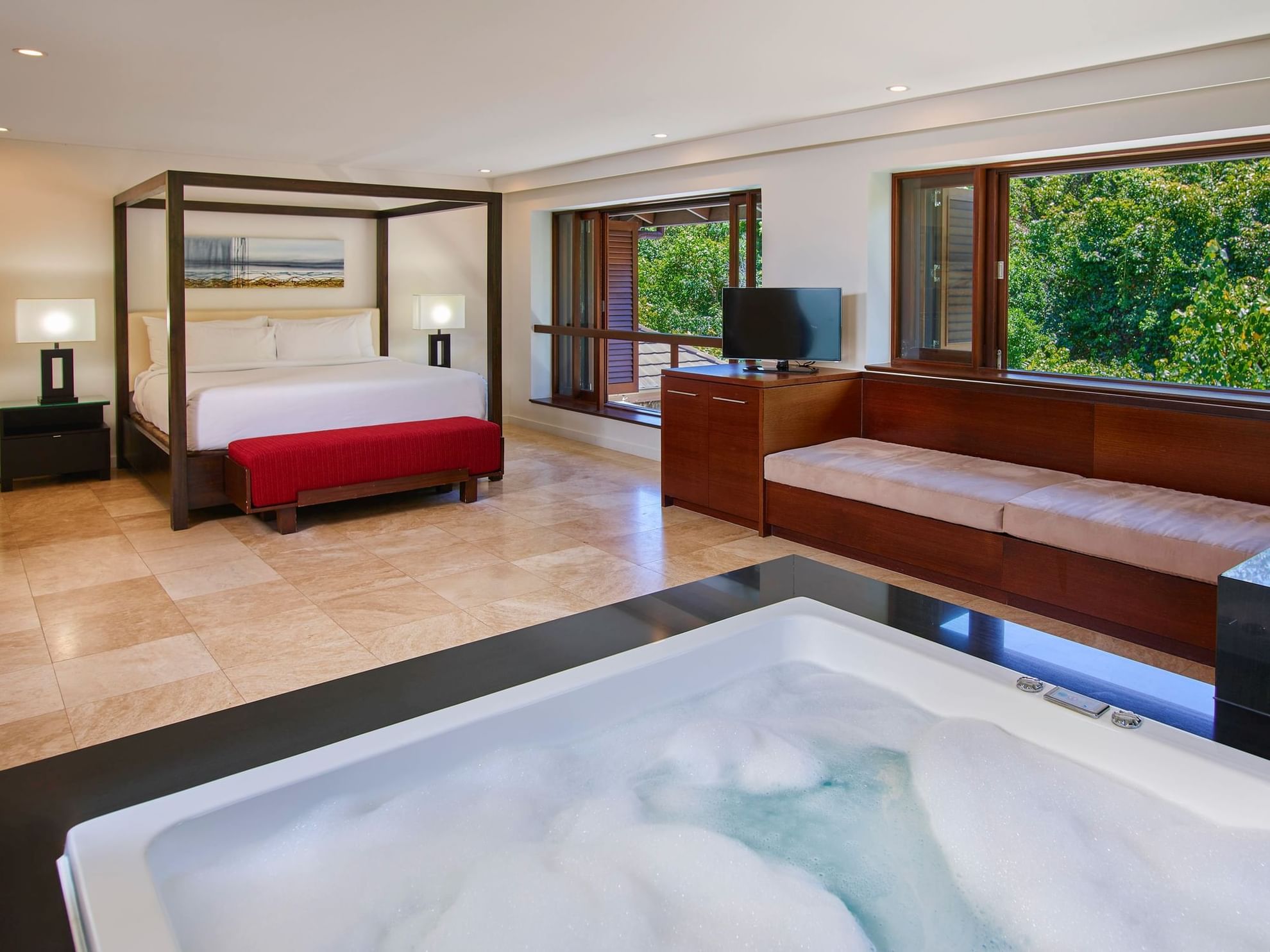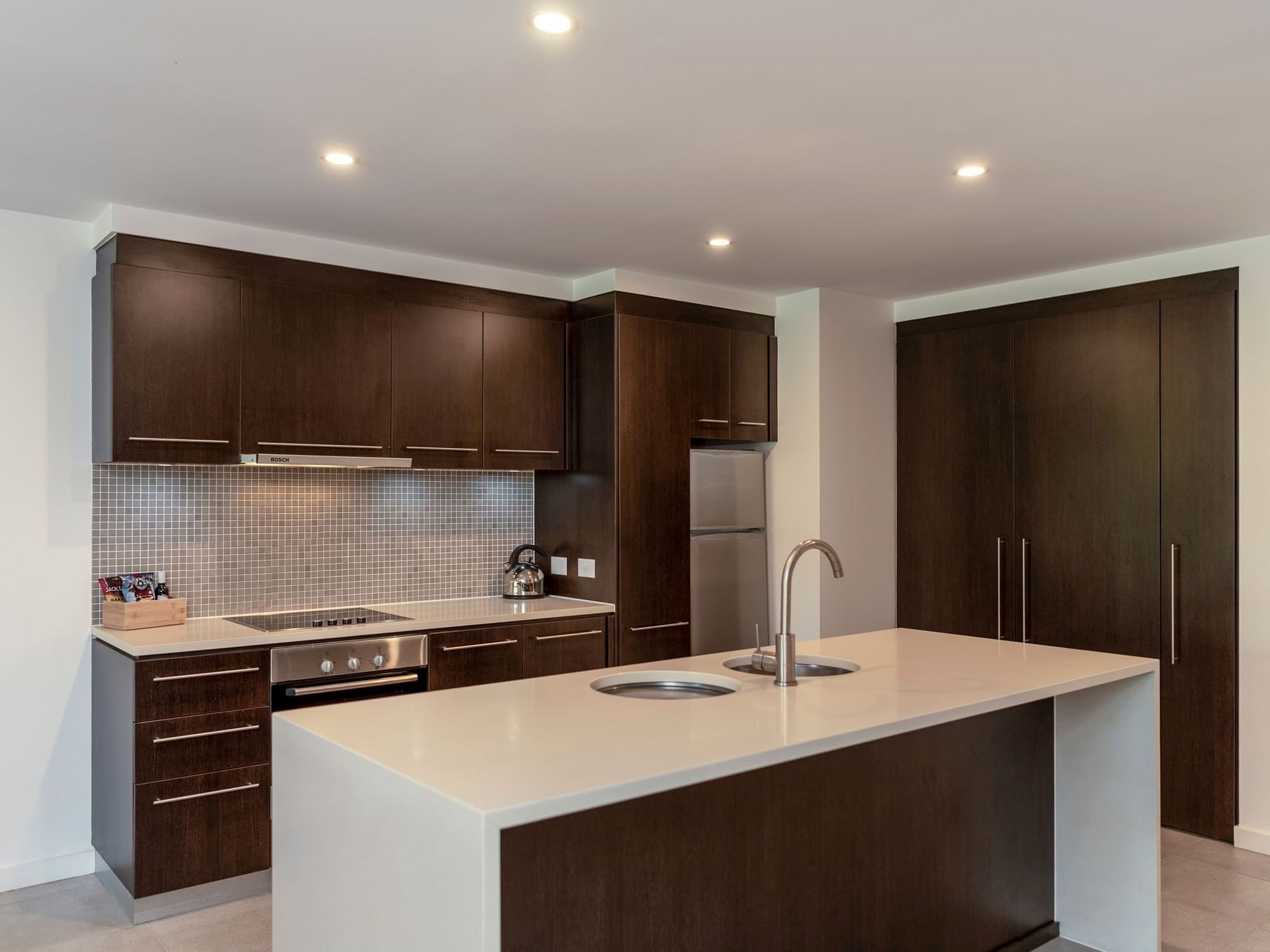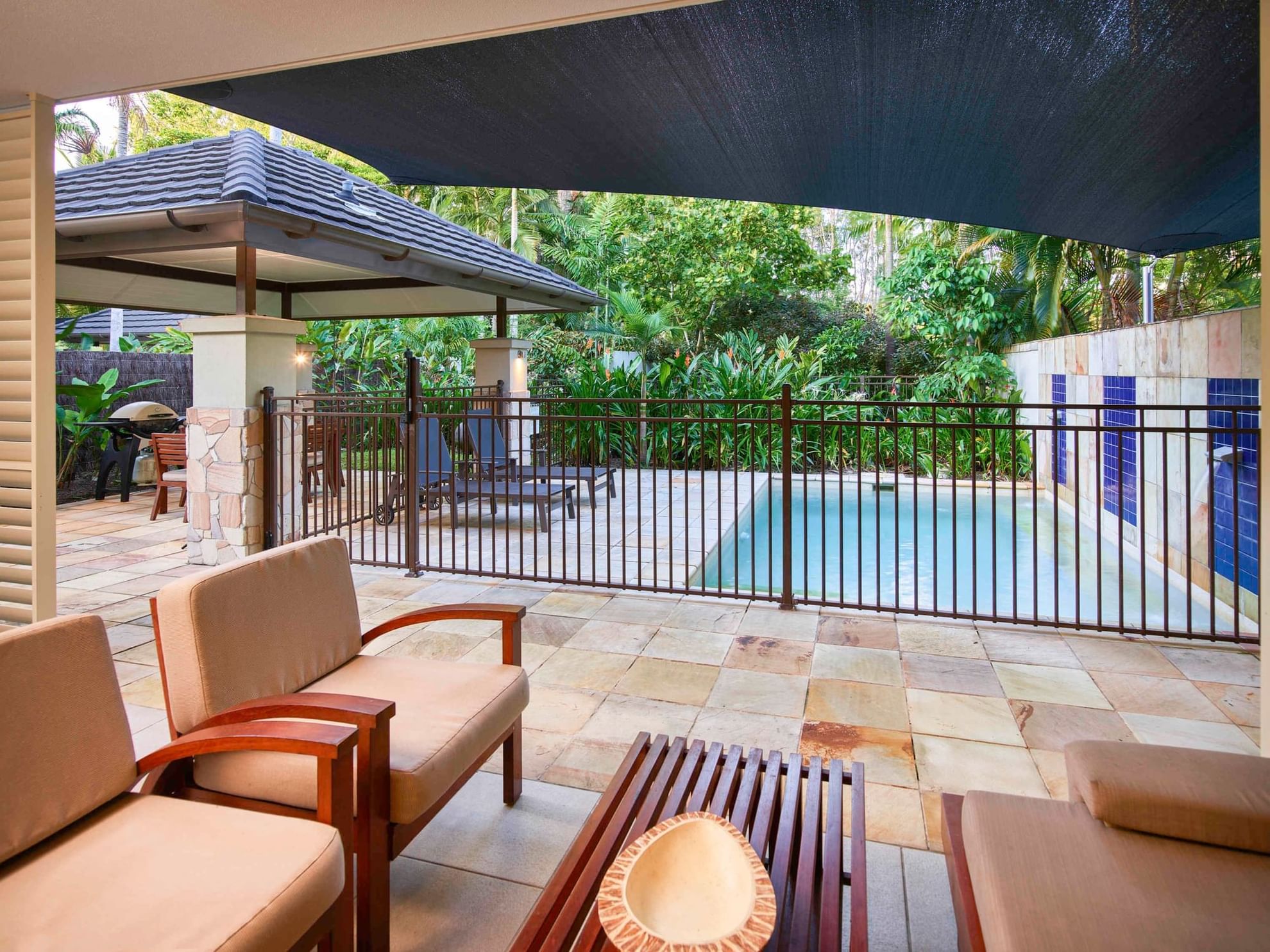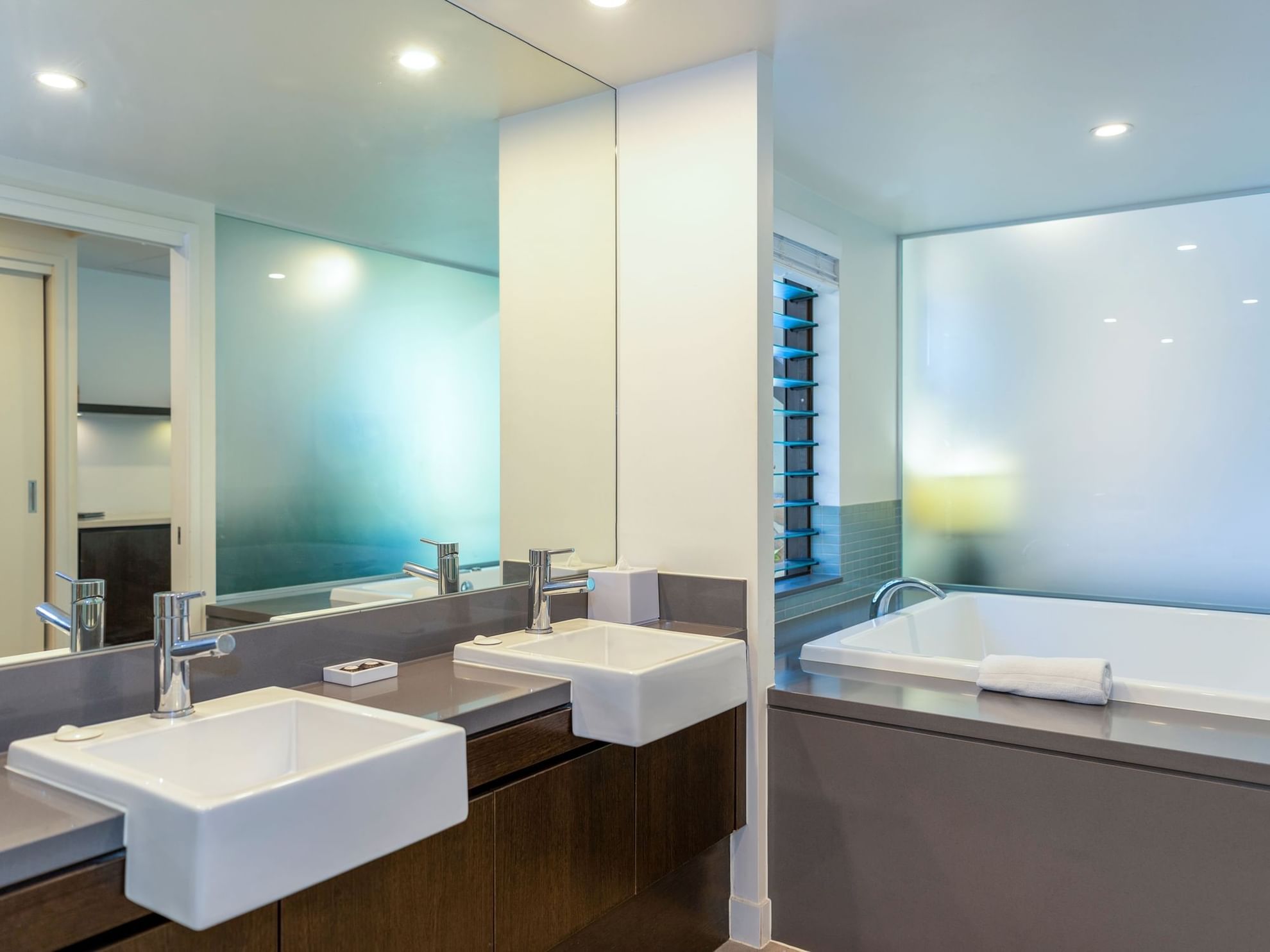 LUXURY ACCOMMODATION IN PORT DOUGLAS
Located on the breathtaking Coral Coast, within the idyllic town of Port Douglas, lies the exquisite Pullman Port Douglas Sea Temple Resort and Spa, a haven of unparalleled luxury. This opulent holiday retreat presents a diverse selection of accommodation choices, ensuring a perfect match for every guest's preferences. Whether one seeks spacious rooms, apartments, or indulgent villas, our resort caters to the discerning tastes of all its visitors.
Immersed in a serene ambiance, all guest accommodations are thoughtfully positioned around the mesmerising lagoon pool, creating a picturesque oasis bathed in warm, golden sunshine. The tranquil atmosphere exudes a sense of calm and seclusion, offering an ideal sanctuary for relaxation and rejuvenation.
The resort's spacious rooms are designed to provide a comfortable and inviting atmosphere, offering a harmonious blend of elegance and modern amenities. Each room is meticulously appointed with luxurious furnishings, ensuring a truly pampering experience for every guest. The apartments provide a home-away-from-home experience, boasting generous living spaces, fully equipped kitchens, and private balconies or terraces overlooking the pool or lush gardens. For those seeking the ultimate indulgence, the villas offer a private sanctuary of their own, featuring expansive layouts, separate living areas, and secluded plunge pools.
In addition to its exceptional accommodations, Pullman Port Douglas Sea Temple Resort and Spa presents an array of world-class amenities and services. Guests can luxuriate in the soothing treatments and therapies offered at the on-site spa, allowing them to unwind and revitalize their senses. The resort's delectable dining options showcase exquisite culinary creations, tantalizing the taste buds with a fusion of local flavors and international delights.
For the adventurous souls, the resort's privileged location provides easy access to the renowned wonders of the Coral Coast. Guests can explore the captivating Great Barrier Reef, immerse themselves in the lush Daintree Rainforest, or embark on thrilling outdoor adventures such as snorkeling, diving, and hiking.
Whether seeking a tranquil retreat or an exciting escapade, Pullman Port Douglas Sea Temple Resort and Spa offers an unforgettable experience, where every detail is crafted to perfection, ensuring cherished memories that will last a lifetime.