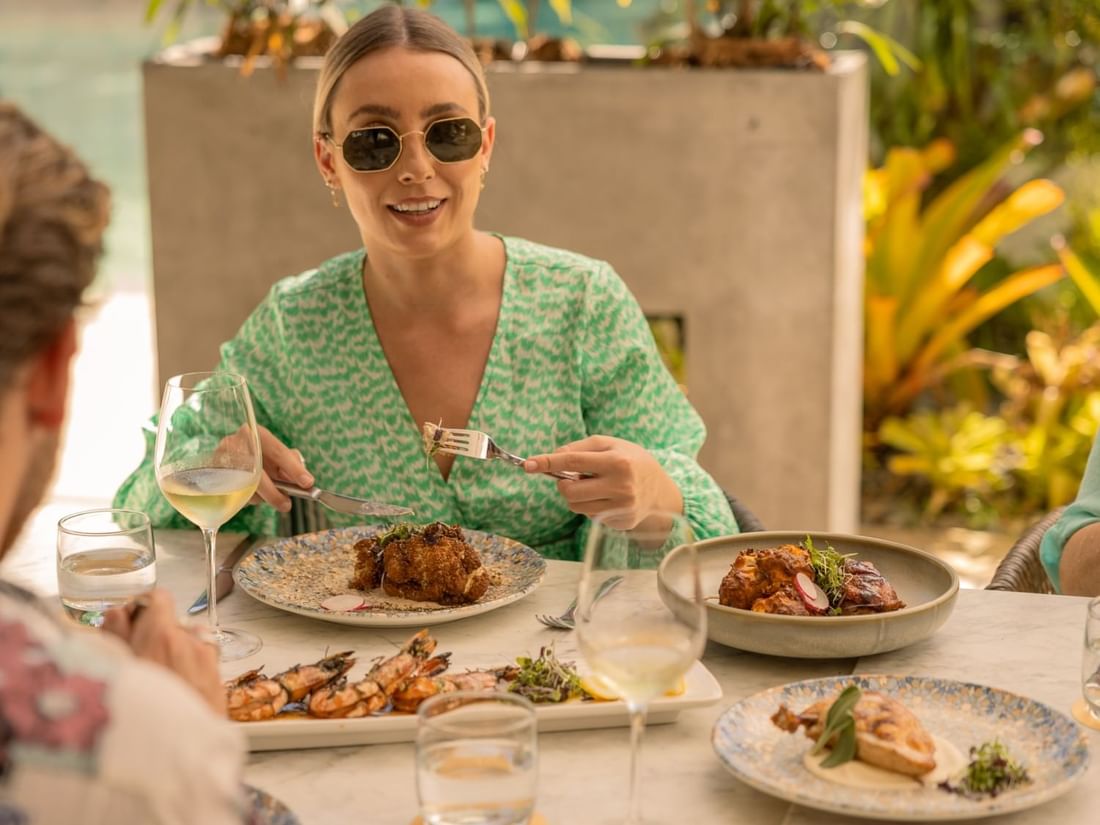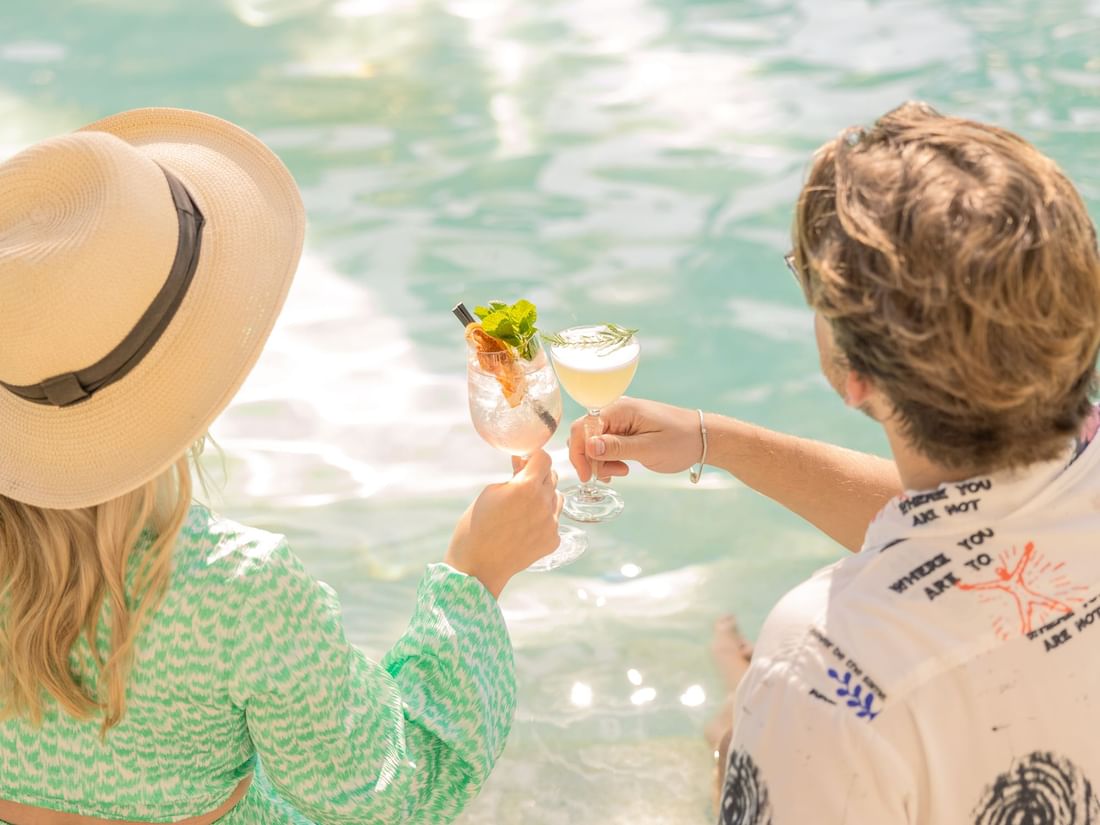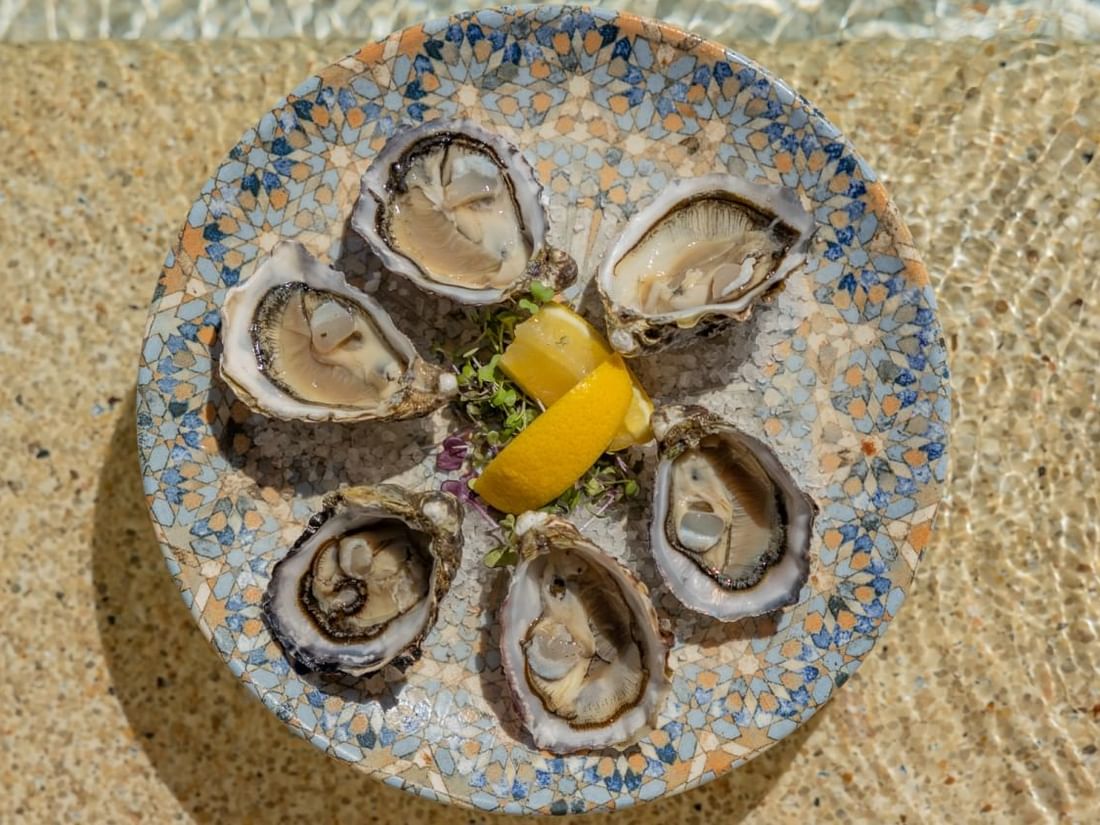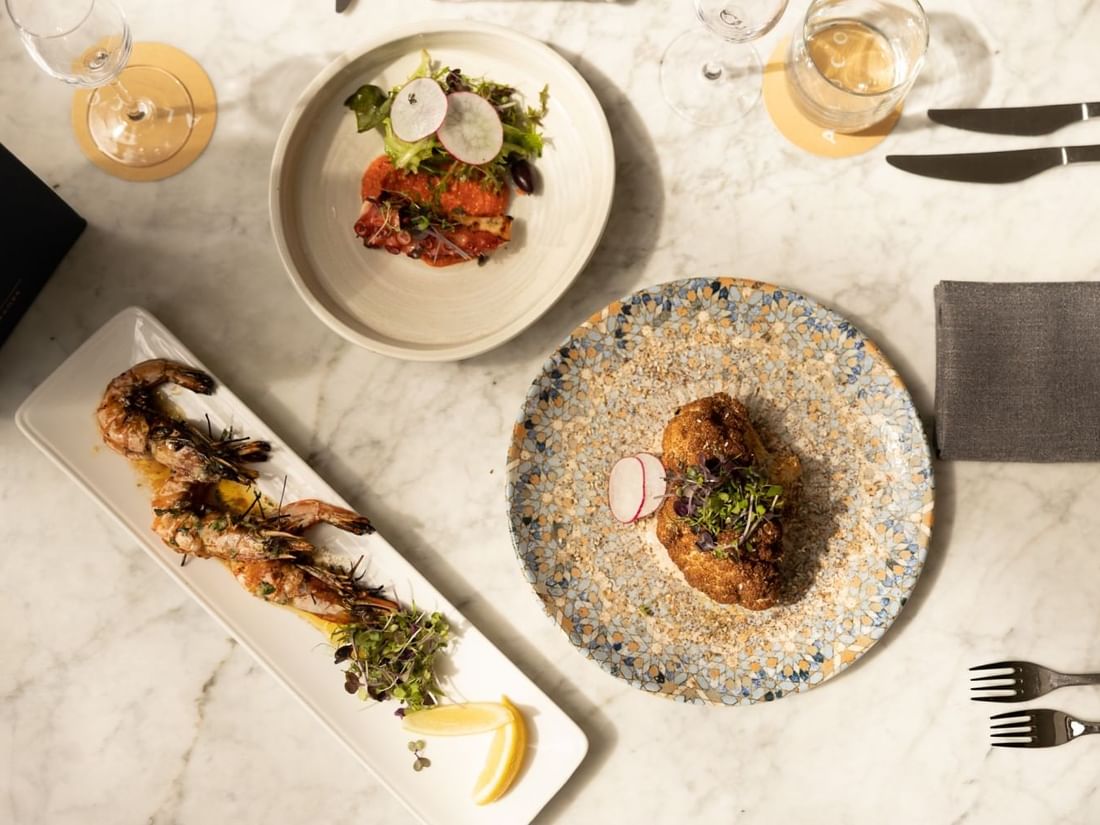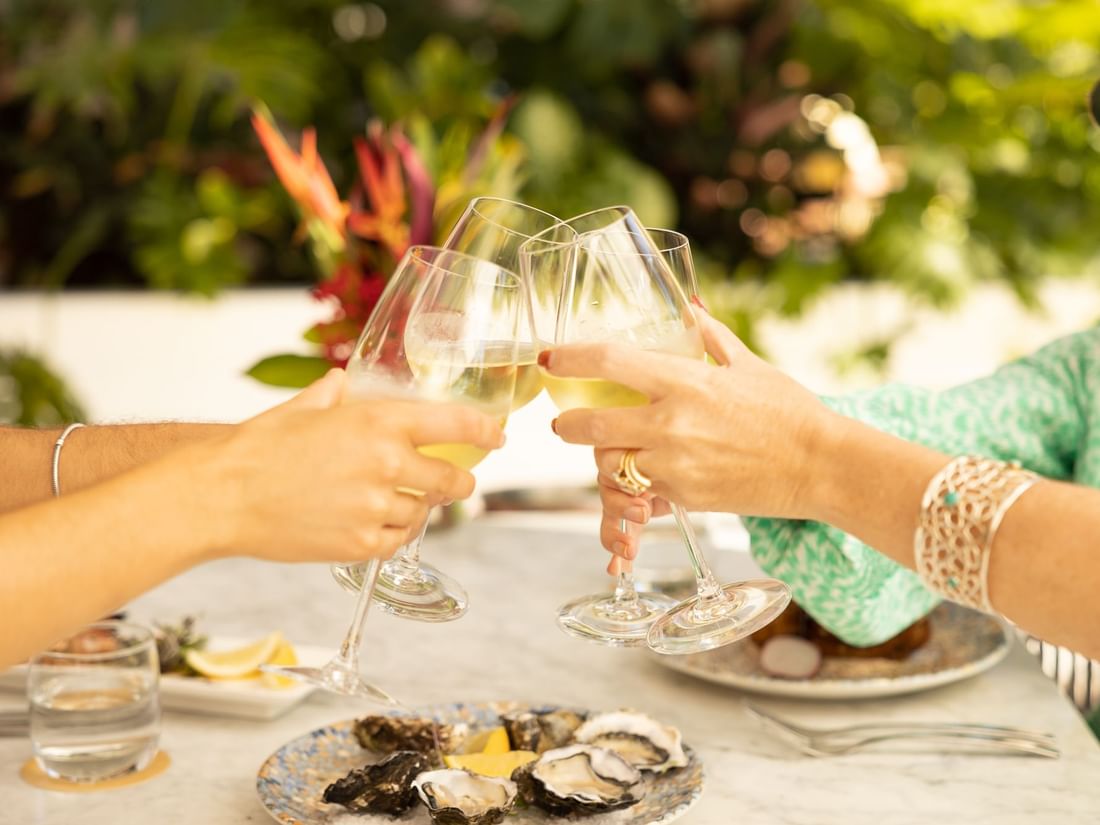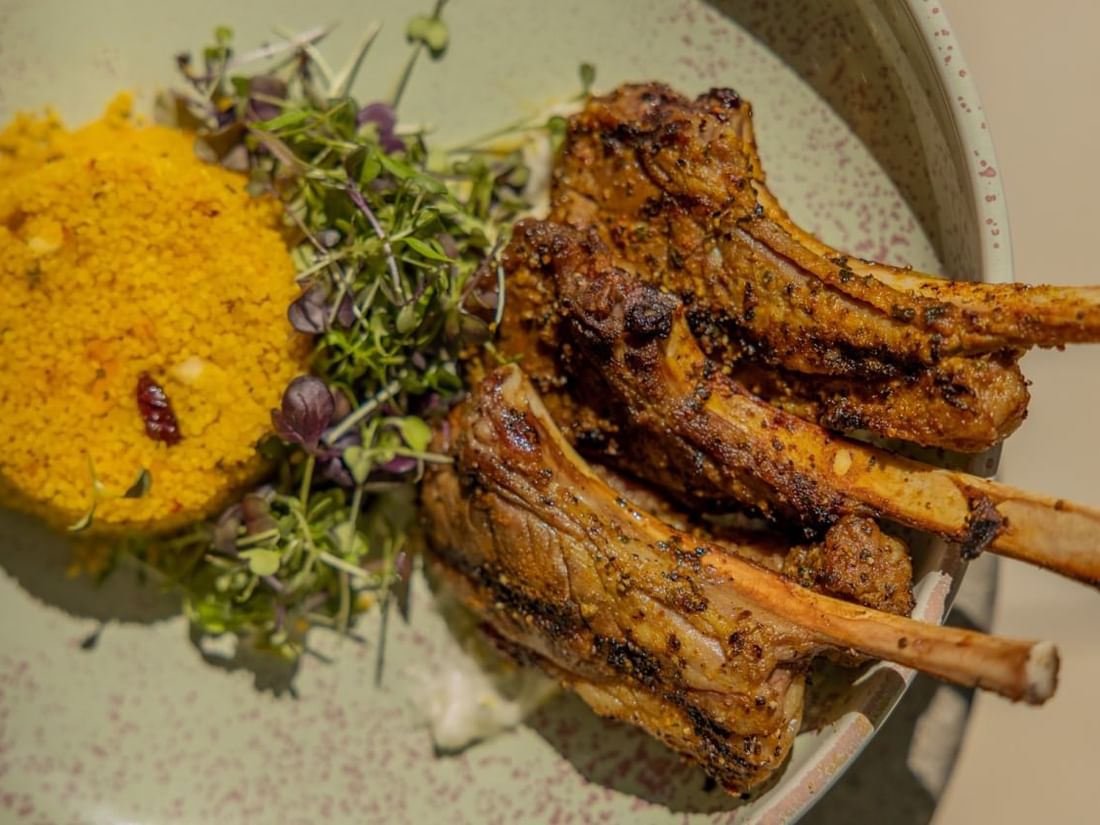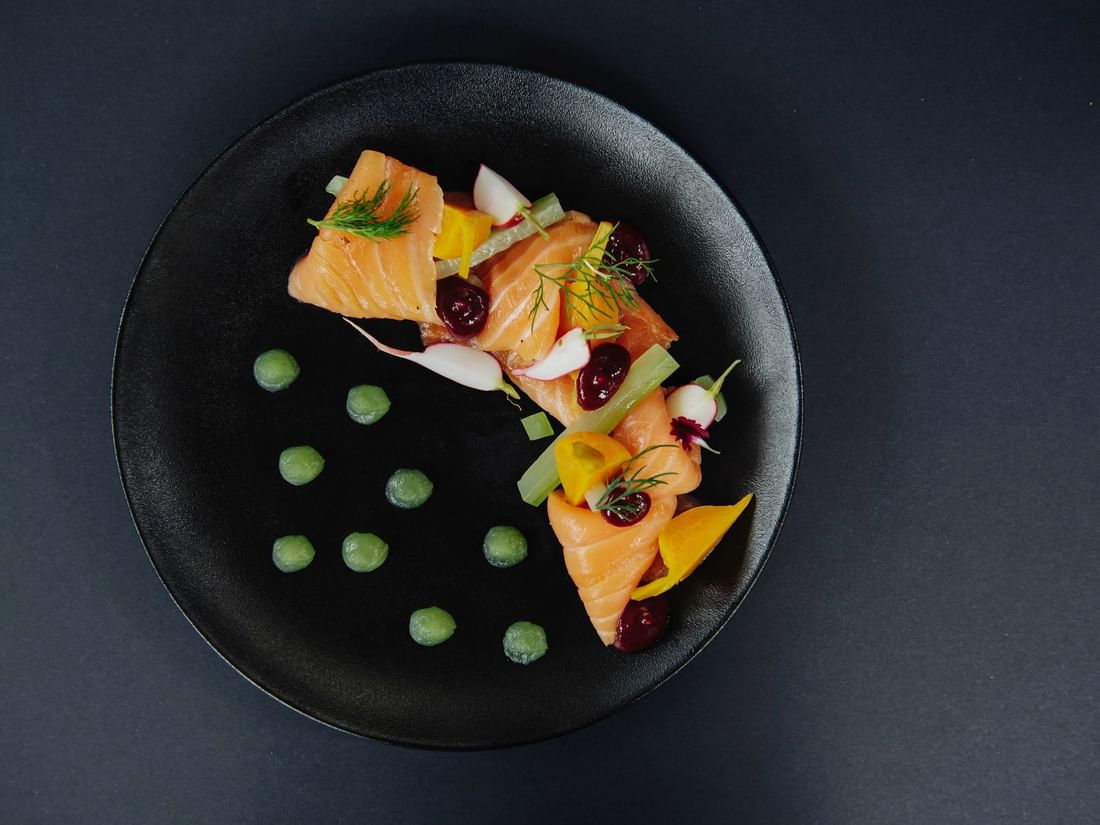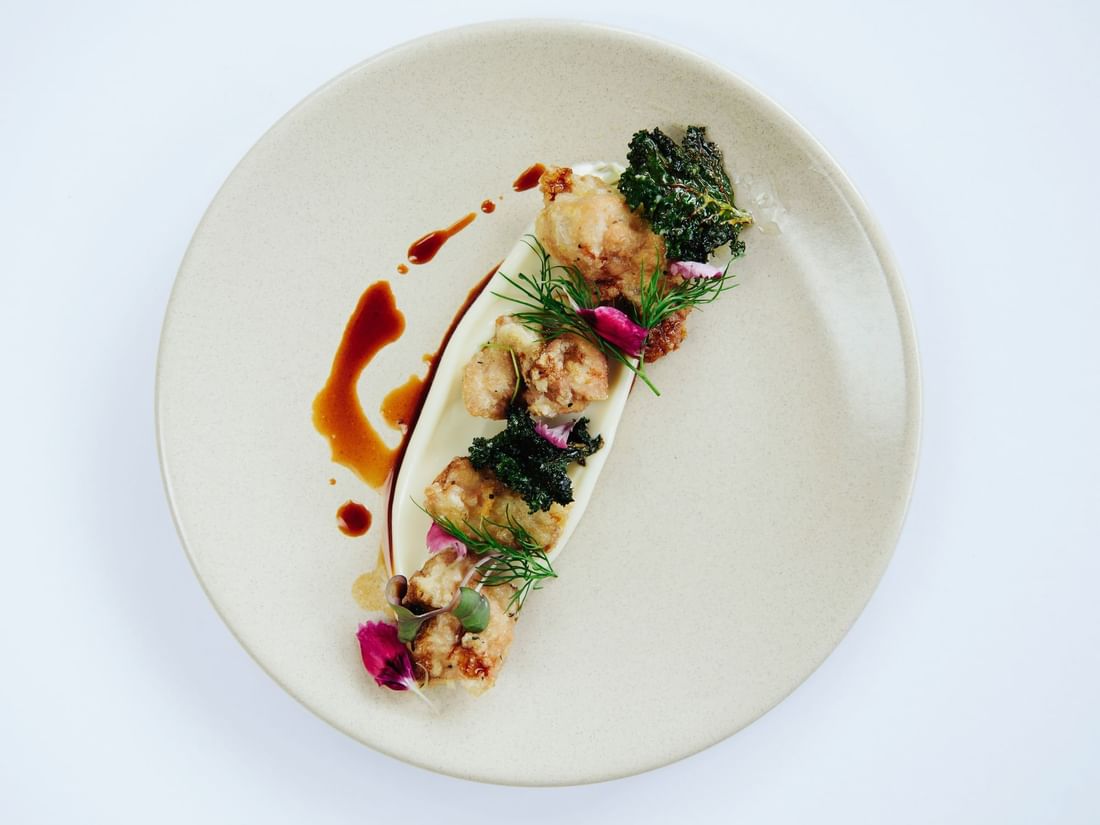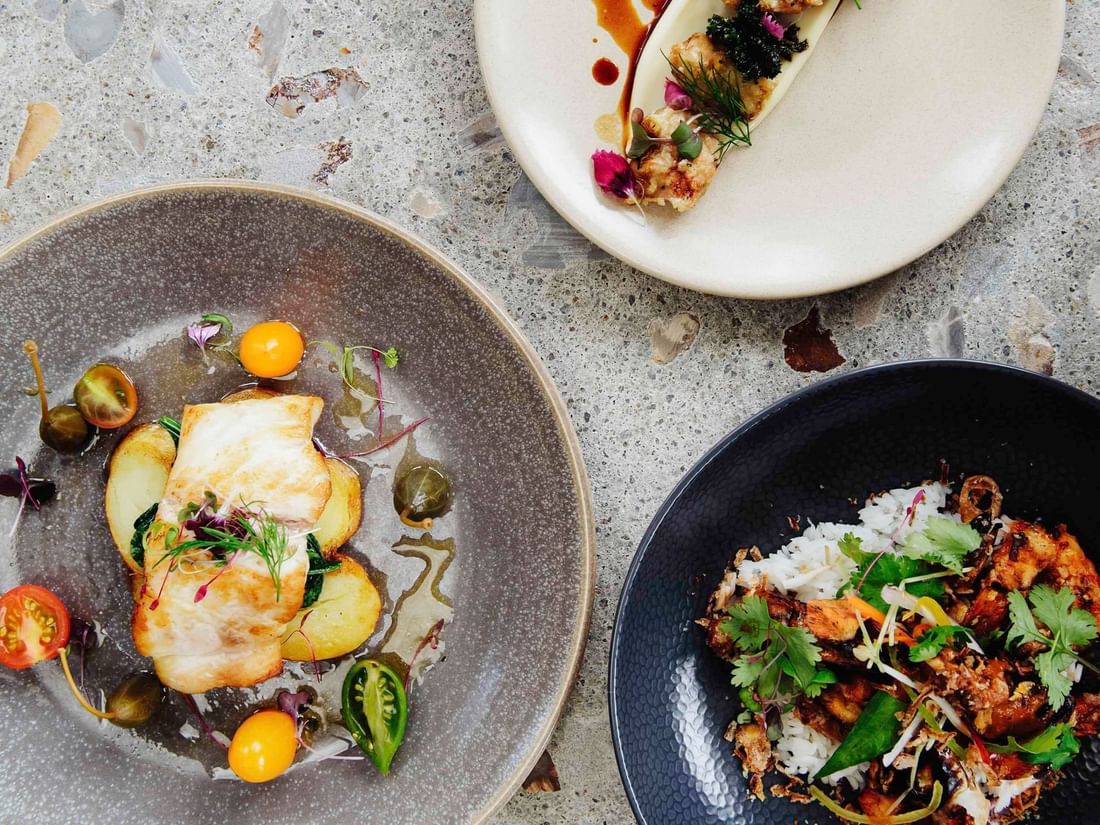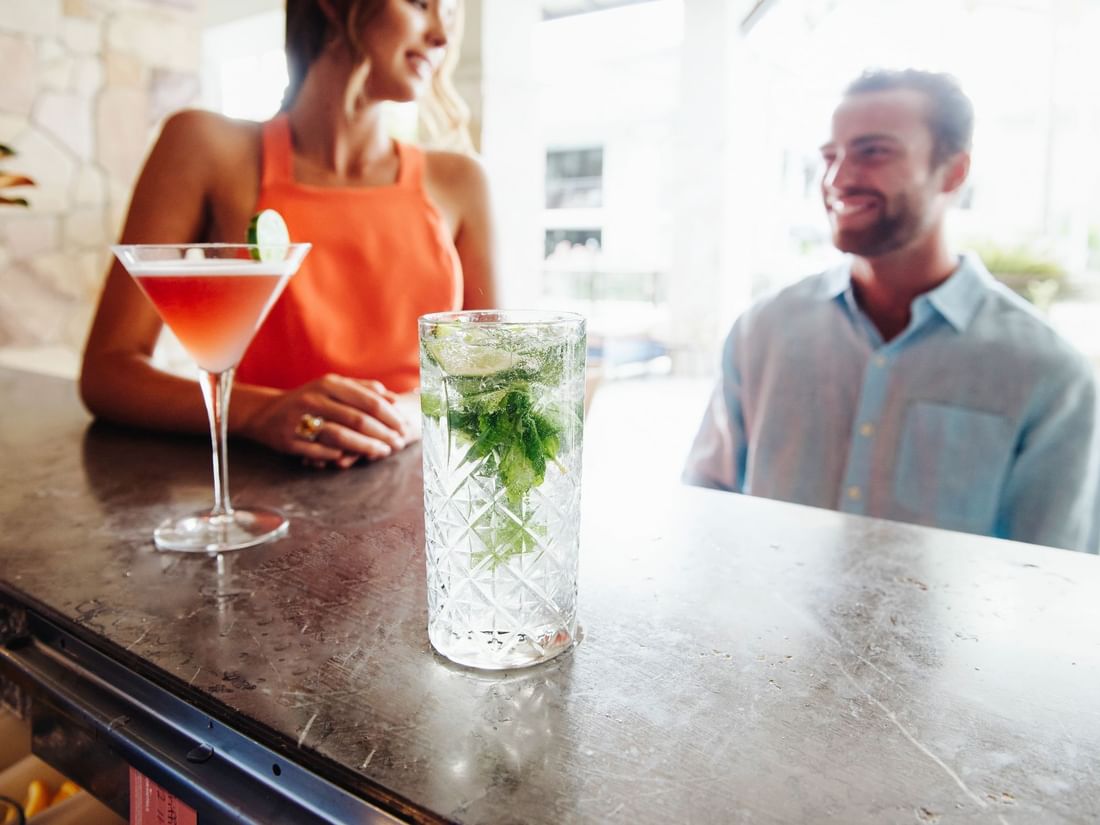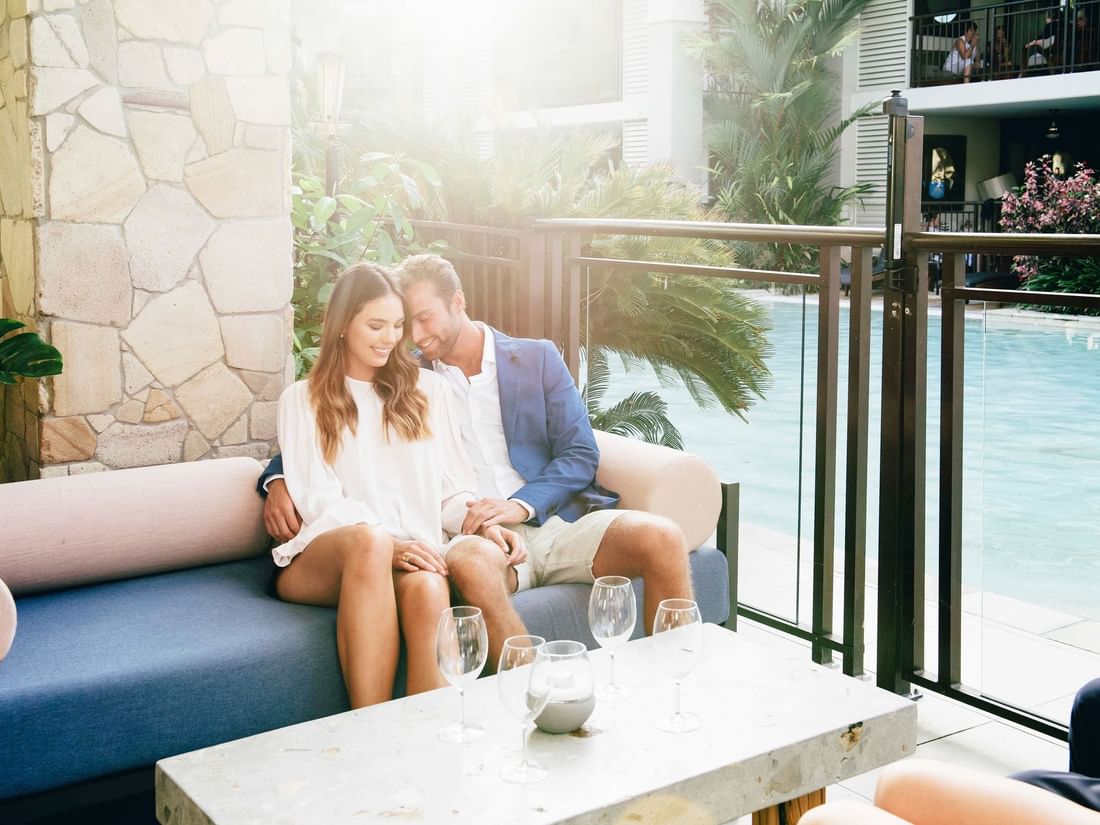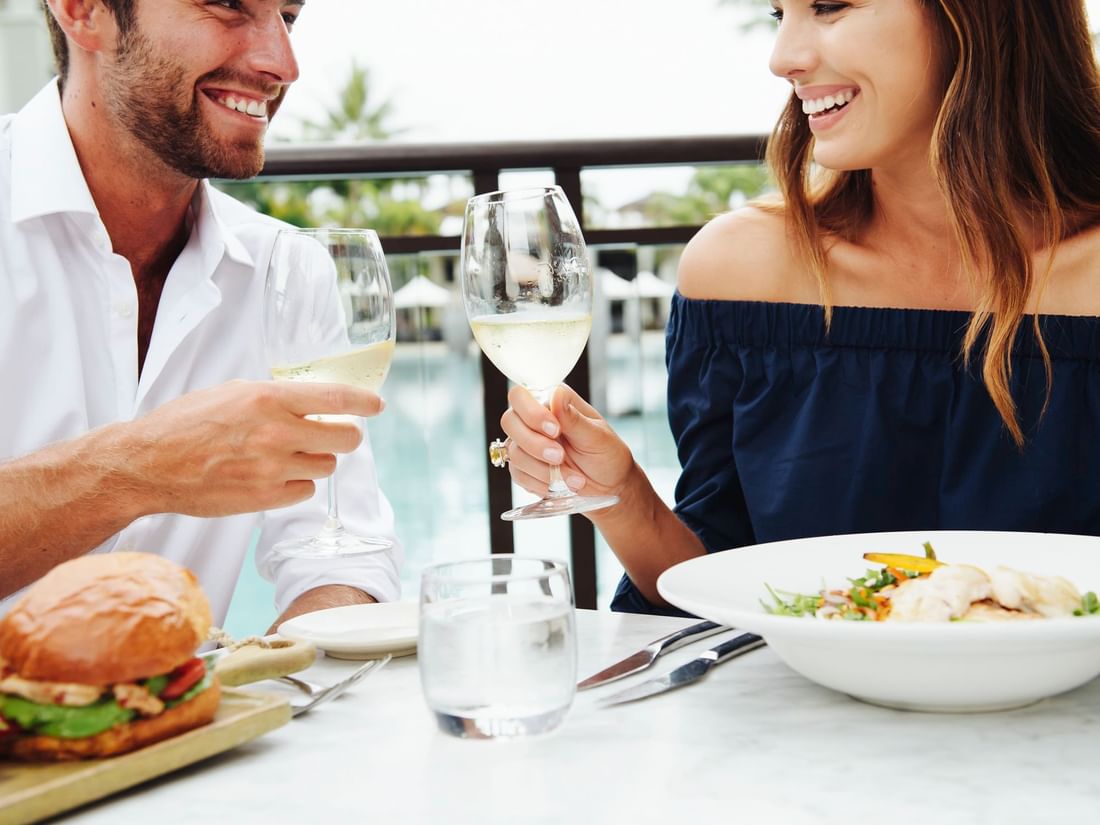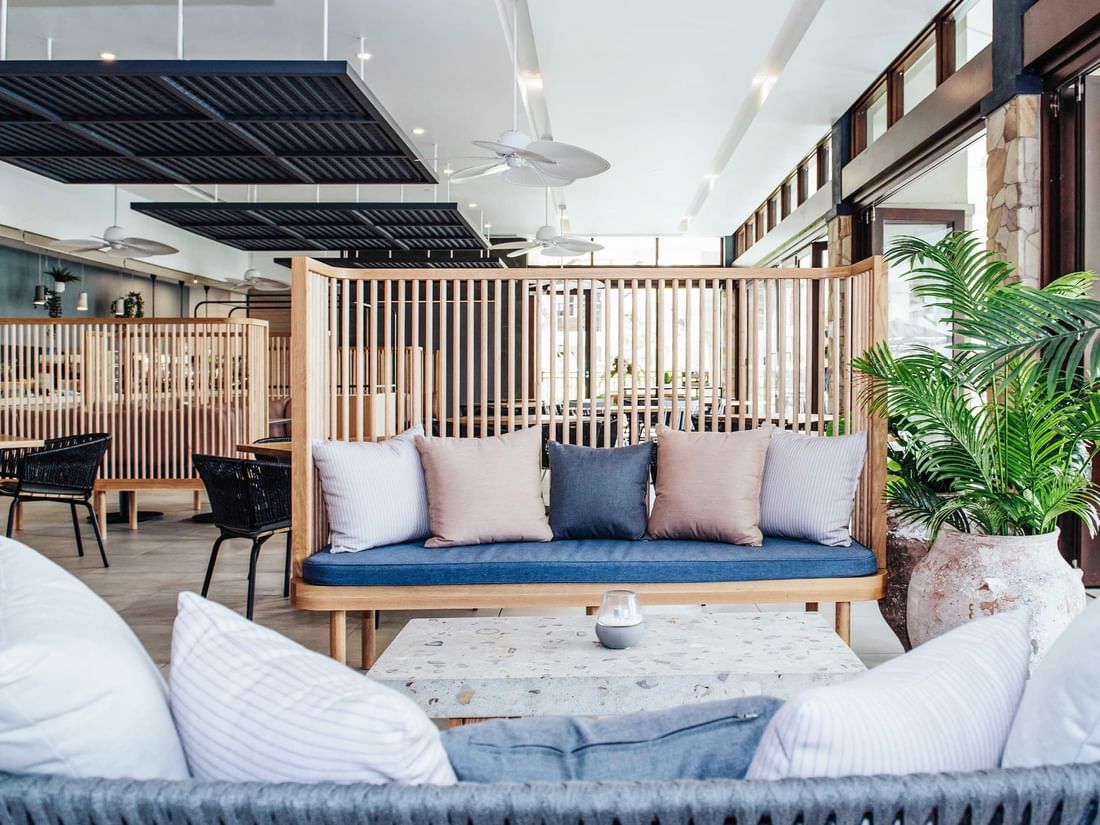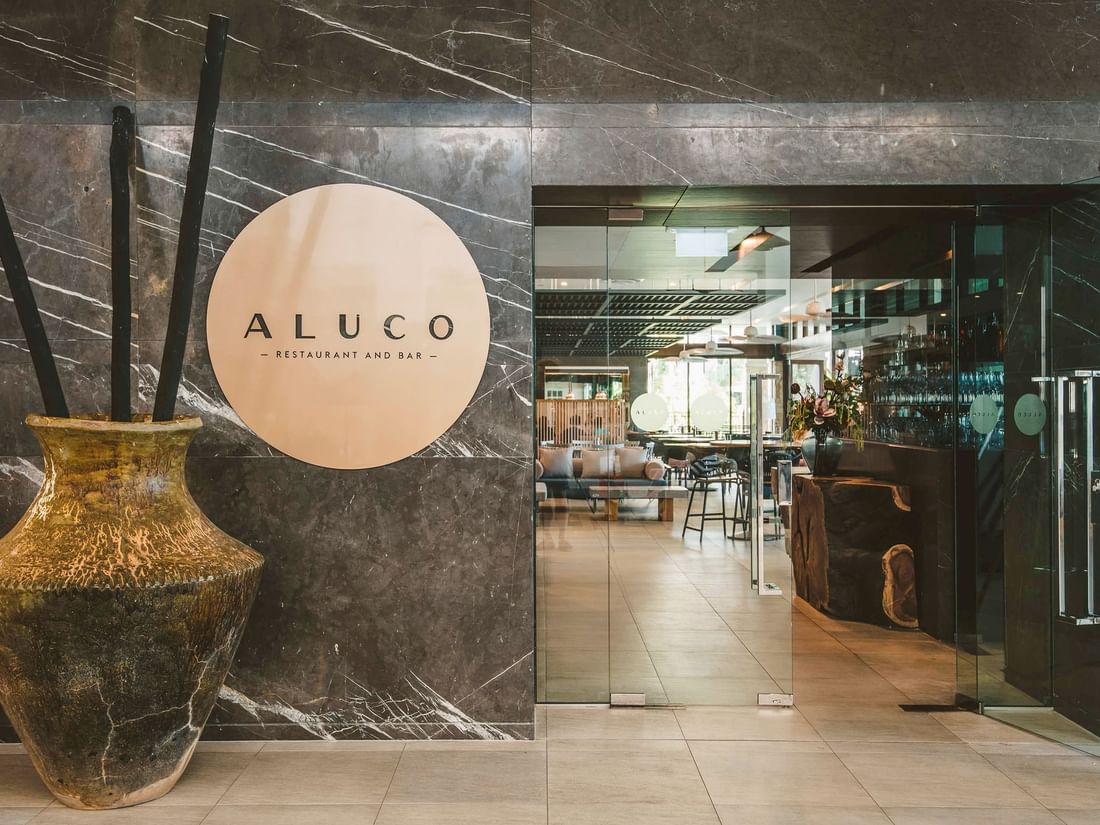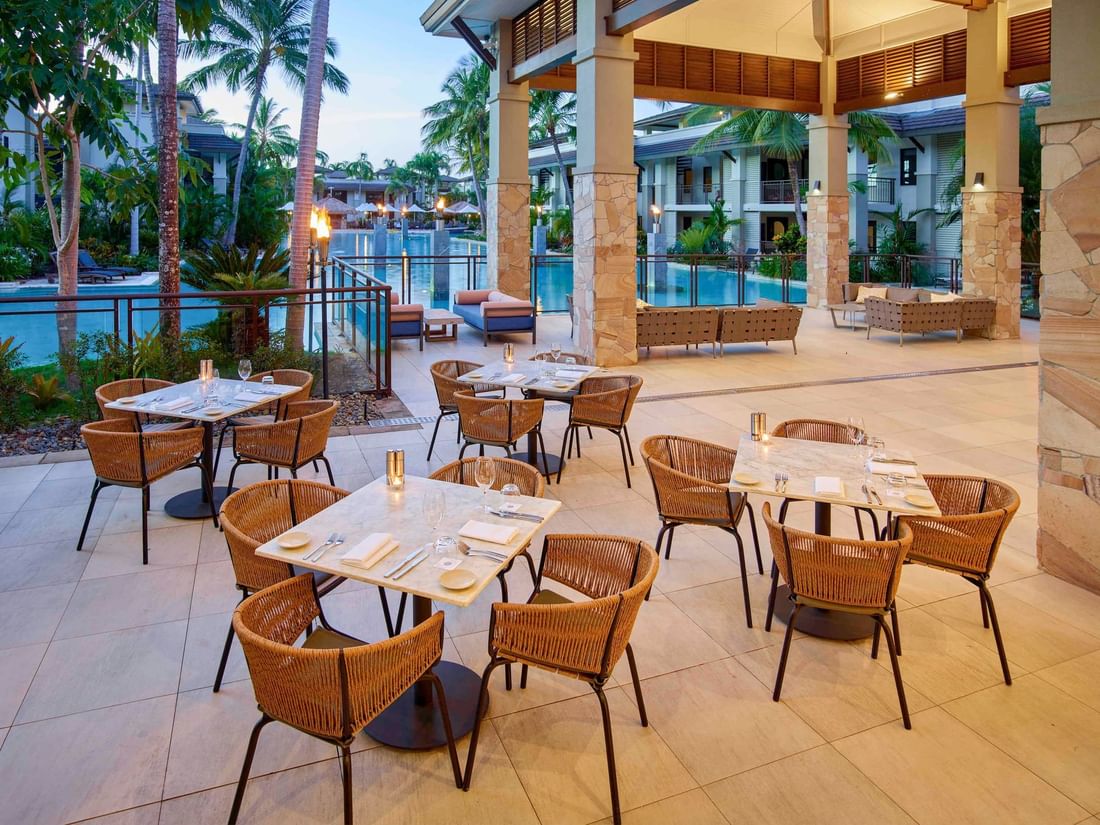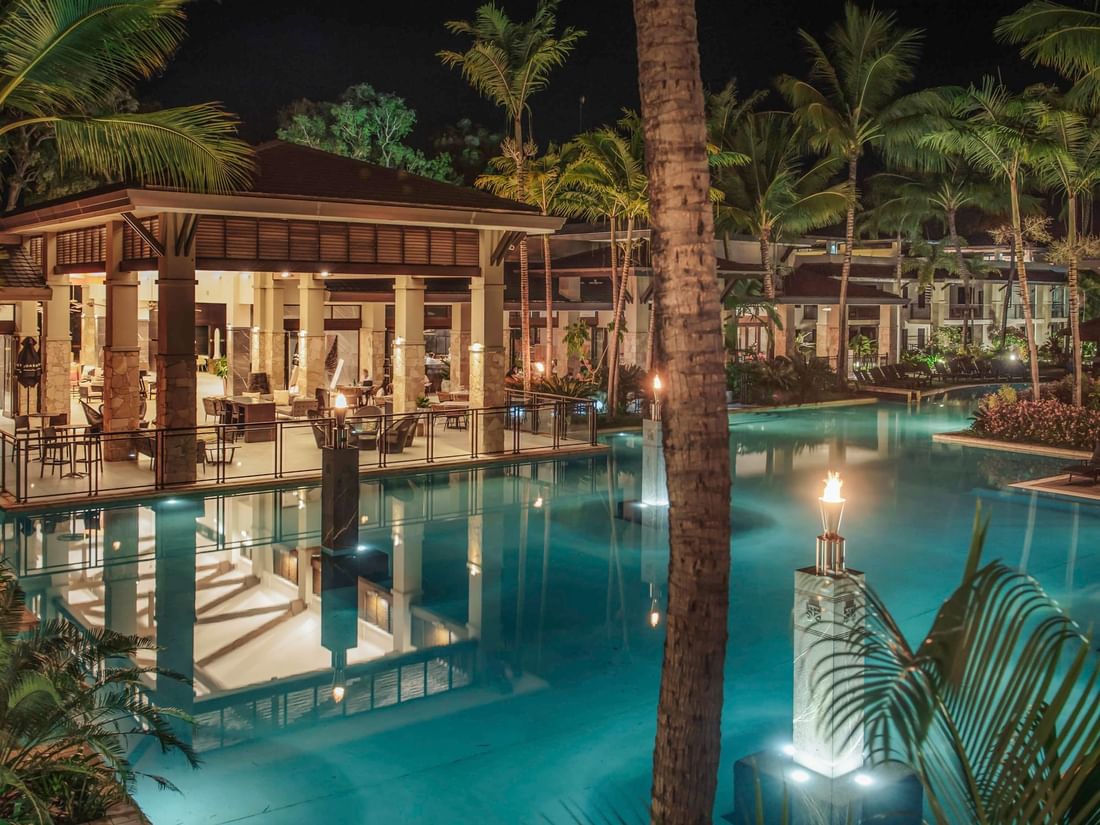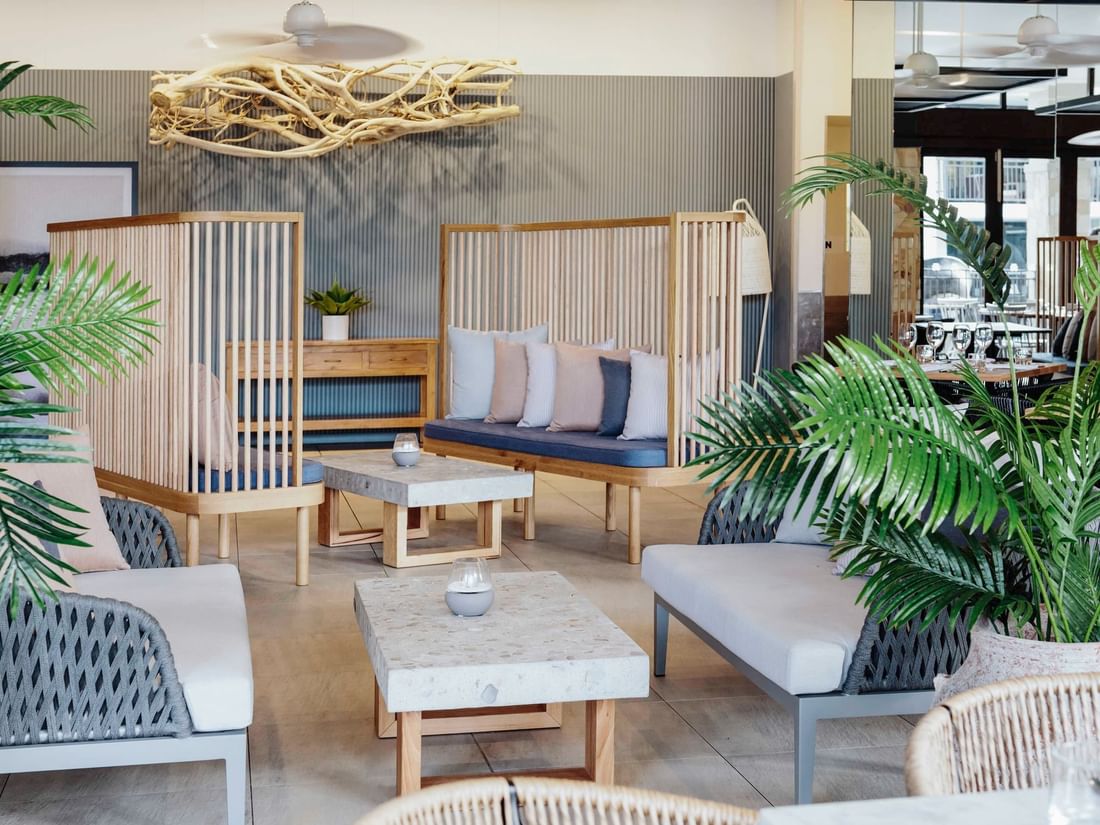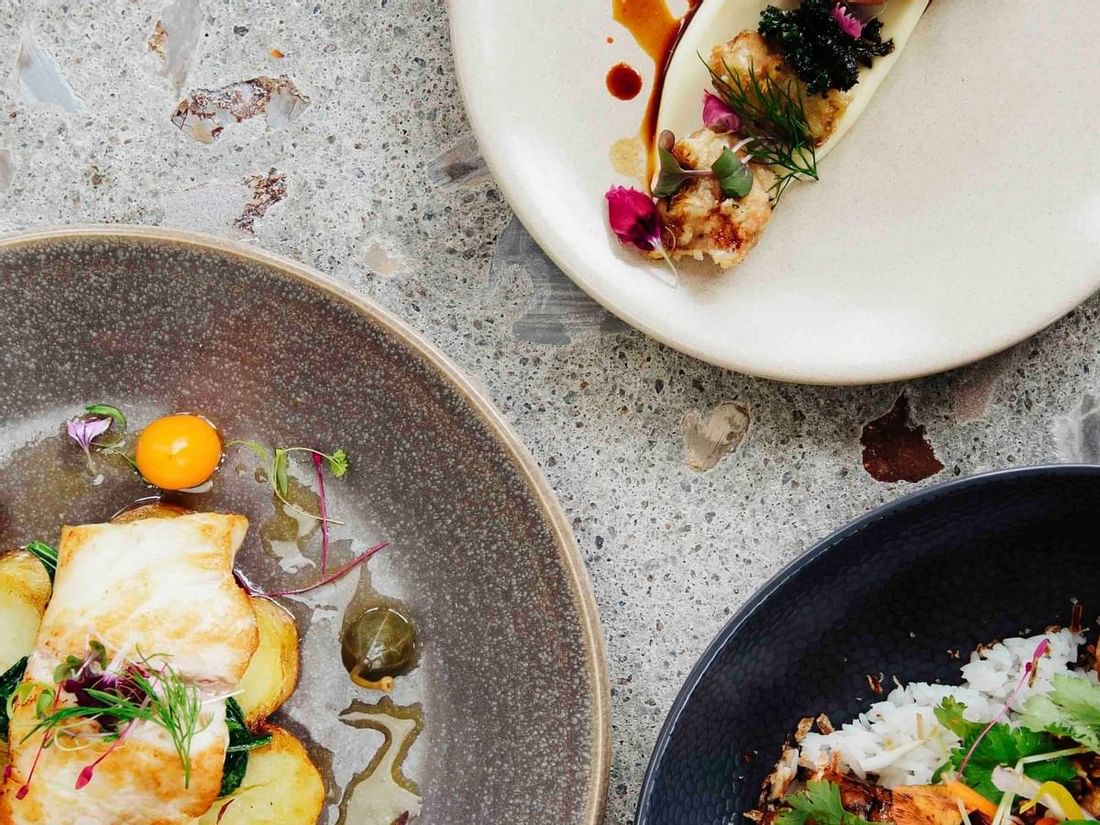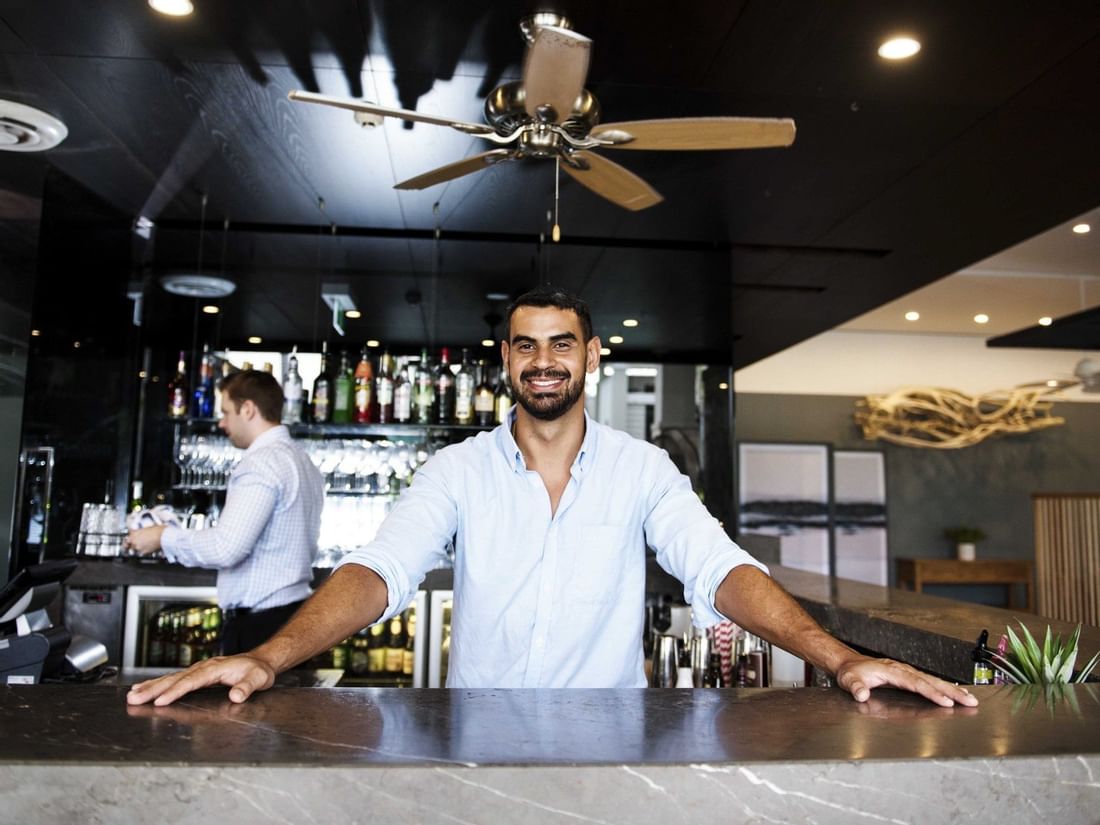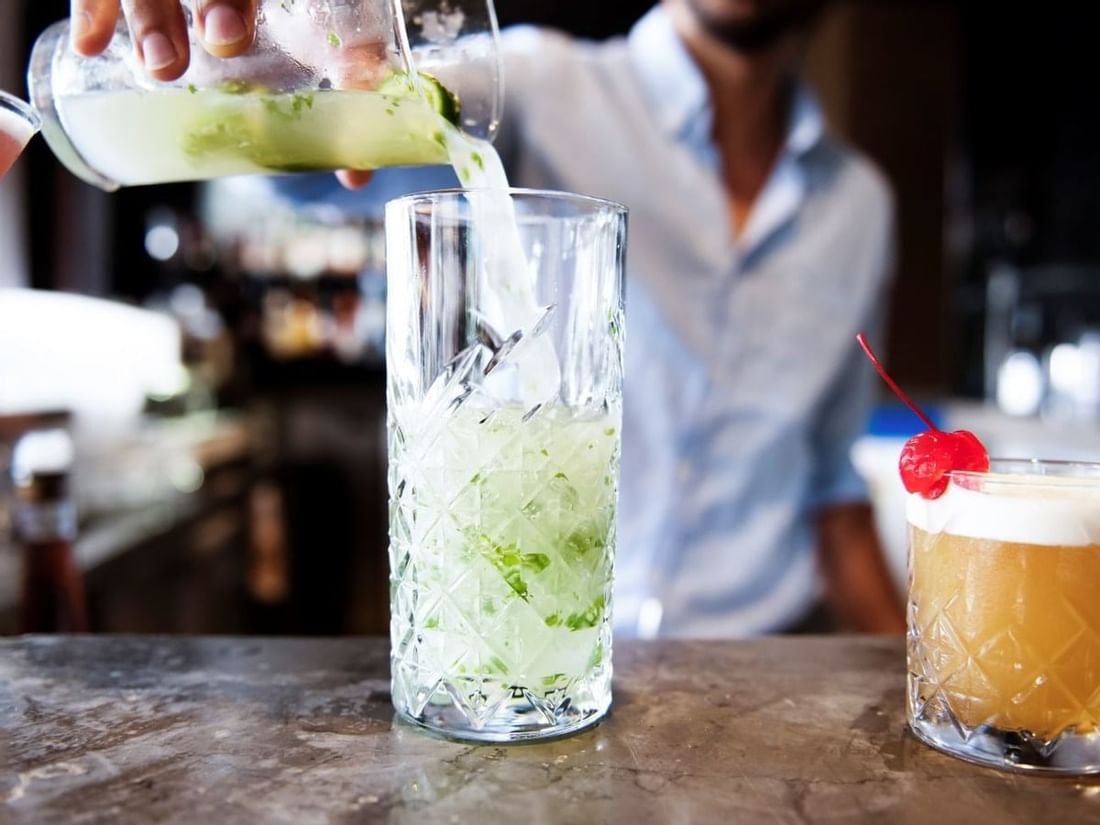 OPENING HOURS
OPEN DAILY:
Breakfast | 7.00am to 11.00am
Lunch | 12:00pm to 5.00pm
Dinner | 5.30 pm to 9.00pm
*Breakfast available till 10.00am on Christmas Day
Immerse yourself in the vibrant spirit of the tropics at Aluco, where a celebration of fine produce, culture, and cuisine awaits. Nestled within an inviting space centered around a picturesque lagoon terrace, our restaurant invites you to embark on a culinary journey that captures the essence of this tropical paradise.
Start your day with a delightful morning breakfast buffet, featuring an array of delectable options to fuel your adventures. Indulge in freshly baked pastries, tropical fruits bursting with flavor, and a variety of hearty dishes to satisfy every palate. Take your time and savor the relaxed atmosphere as you ease into the day.
For a leisurely lunch, Aluco offers a tempting selection of dishes that showcase the vibrant flavors of Tropical North Queensland. Immerse yourself in the lively ambiance of our restaurant while enjoying a leisurely meal with friends or family.
As the day transitions to evening, Aluco undergoes a magical transformation, becoming one of the most spectacular venues in Port Douglas. Relax by the poolside, immersing yourself in the enchanting setting as you sip on a chilled martini and witness the sun gracefully setting over the flame-lit lagoon. Let the serene beauty of the surroundings captivate your senses as you unwind and embrace the tropical ambiance.
In the evening, Aluco unveils a culinary experience that blends the fresh tastes of Tropical North Queensland with a Mediterranean flair. Indulge in the tantalising flavors of fresh seafood, paired with vibrant herbs, spices, and seasonal produce. Each bite is a journey that transports you to the heart of the tropics, evoking a sense of joy and satisfaction.
At Aluco, we invite you to revel in the harmony of flavors, culture, and ambiance. Experience the true essence of Port Douglas as you dine in our captivating restaurant, where the tropical spirit is woven into every aspect of your dining experience.
CONTACT US
LOCATION
Mitre Street, inside Pullman Port Douglas Sea Temple Resort & Spa
MENU
Mediterranean
PRICE
$28 - $85