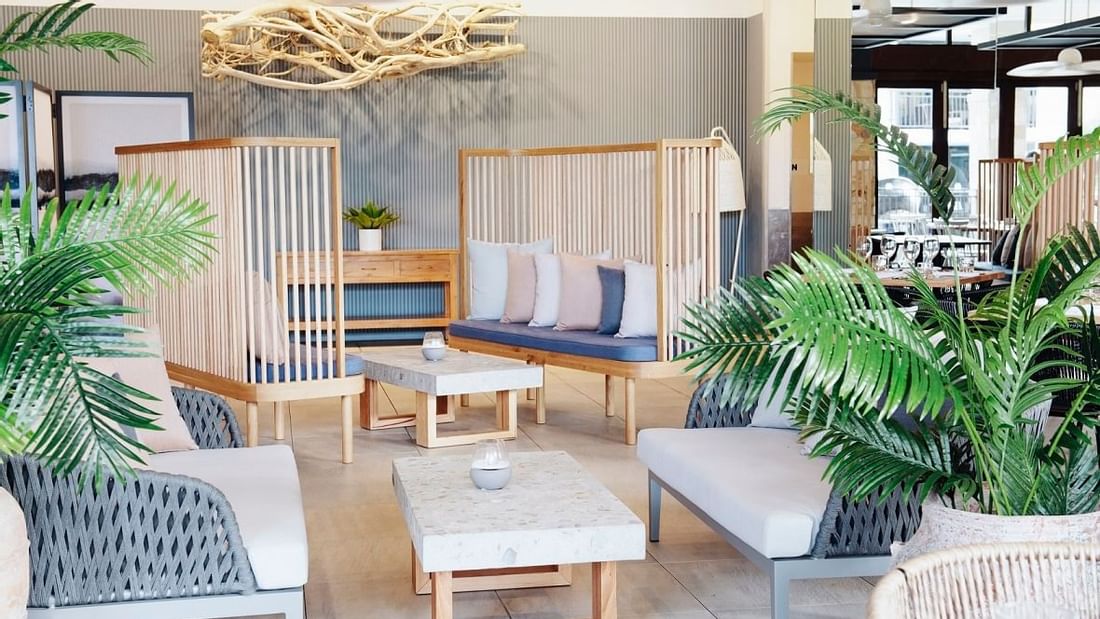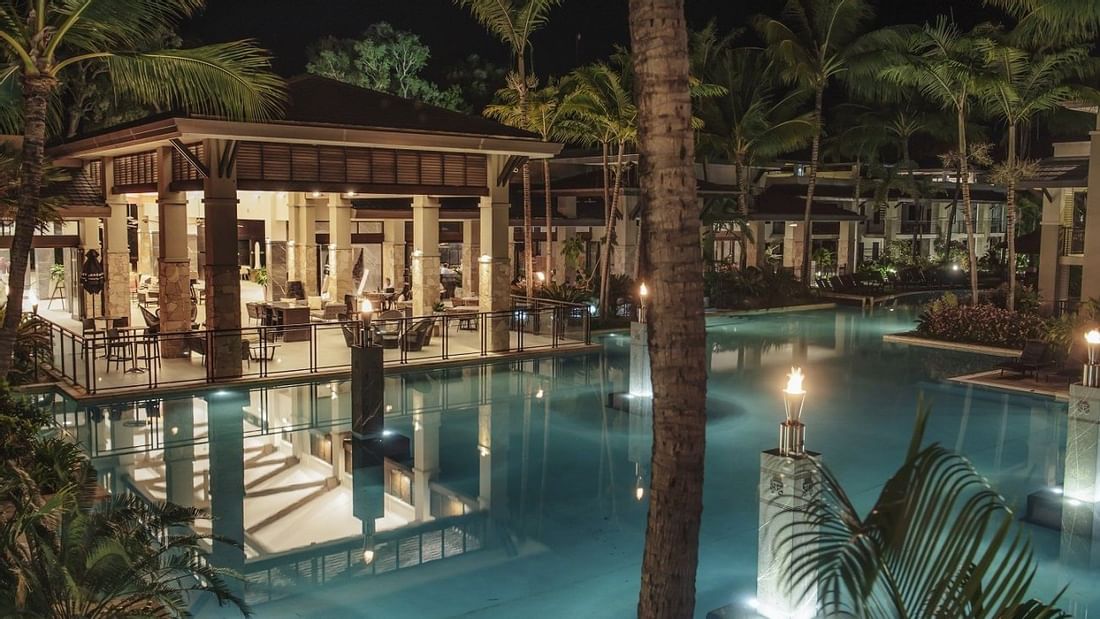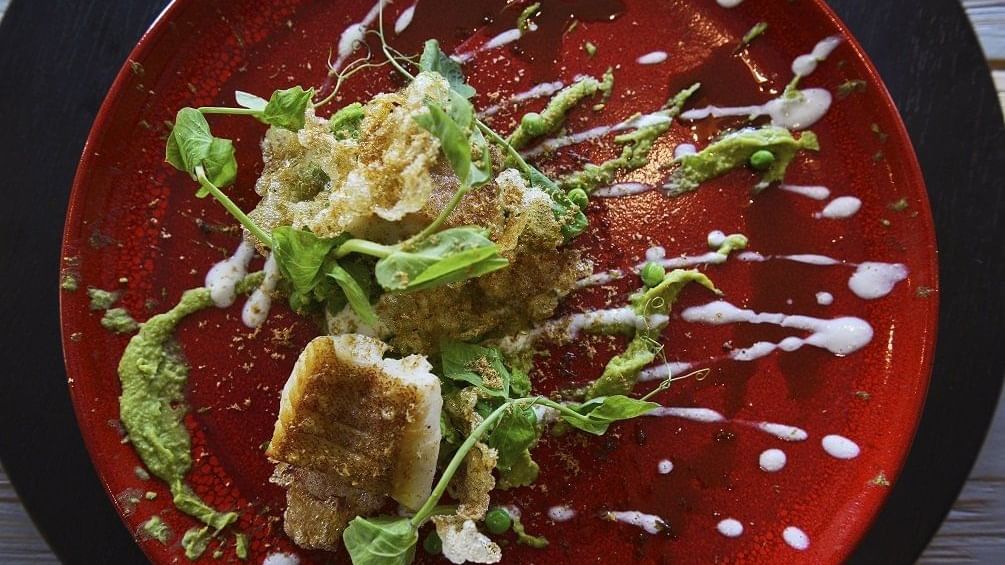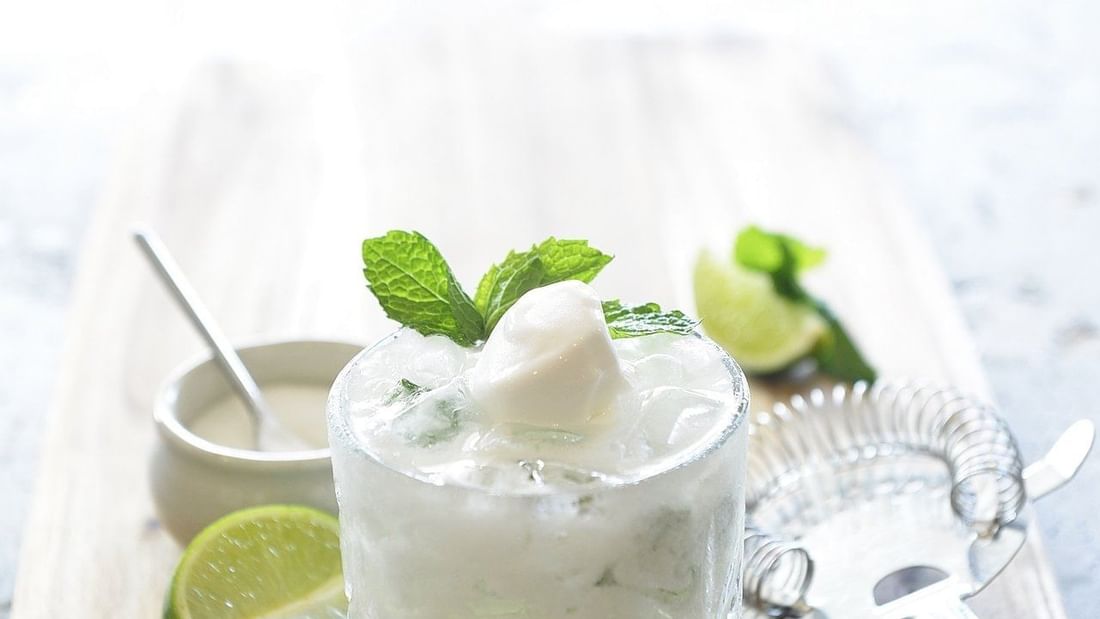 Elevate your event into an enchanting affair by turning Aluco Restaurant into a meticulously themed space, exclusively reserved for your gathering. With its panoramic vistas overlooking the lagoon pool, the venue offers an exceptional setting for your occasion, all while basking in the comfort of air conditioning. Aluco Restaurant becomes the canvas upon which your event's narrative unfolds, infusing every moment with an air of refined relaxation and sophistication.
Within these walls, the fusion of elegant aesthetics and impeccable service creates an atmosphere that's nothing short of enchanting. The breathtaking views that stretch before you become the backdrop to your event, lending an exquisite touch of ambiance that elevates every interaction. Whether it's a corporate affair, a celebration of milestones, or a social gathering, Aluco Restaurant transforms to accommodate your vision seamlessly.
The culinary journey is a paramount aspect of any event, and Aluco Restaurant rises to the occasion with an enticing seasonal menu. Crafted from locally sourced produce and seafood, the menu pays homage to the region's culinary treasures, inviting your guests on a gastronomic voyage that encapsulates the essence of the locale. For those with a specific vision, the venue's flexibility extends to tailored menus, ensuring that the culinary offerings align perfectly with the theme and preferences of your group.
Aluco Restaurant isn't just a space; it's a tapestry of possibilities, an avenue through which your event's uniqueness is celebrated. With the capacity to accommodate groups of up to 160 people, it becomes a haven where connections flourish and memories are crafted. From the eloquent design of the space to the delectable flavors that grace the plates, every detail adds to the symphony of your event, creating an experience that resonates long after the last guest departs.